Whangaparaoa College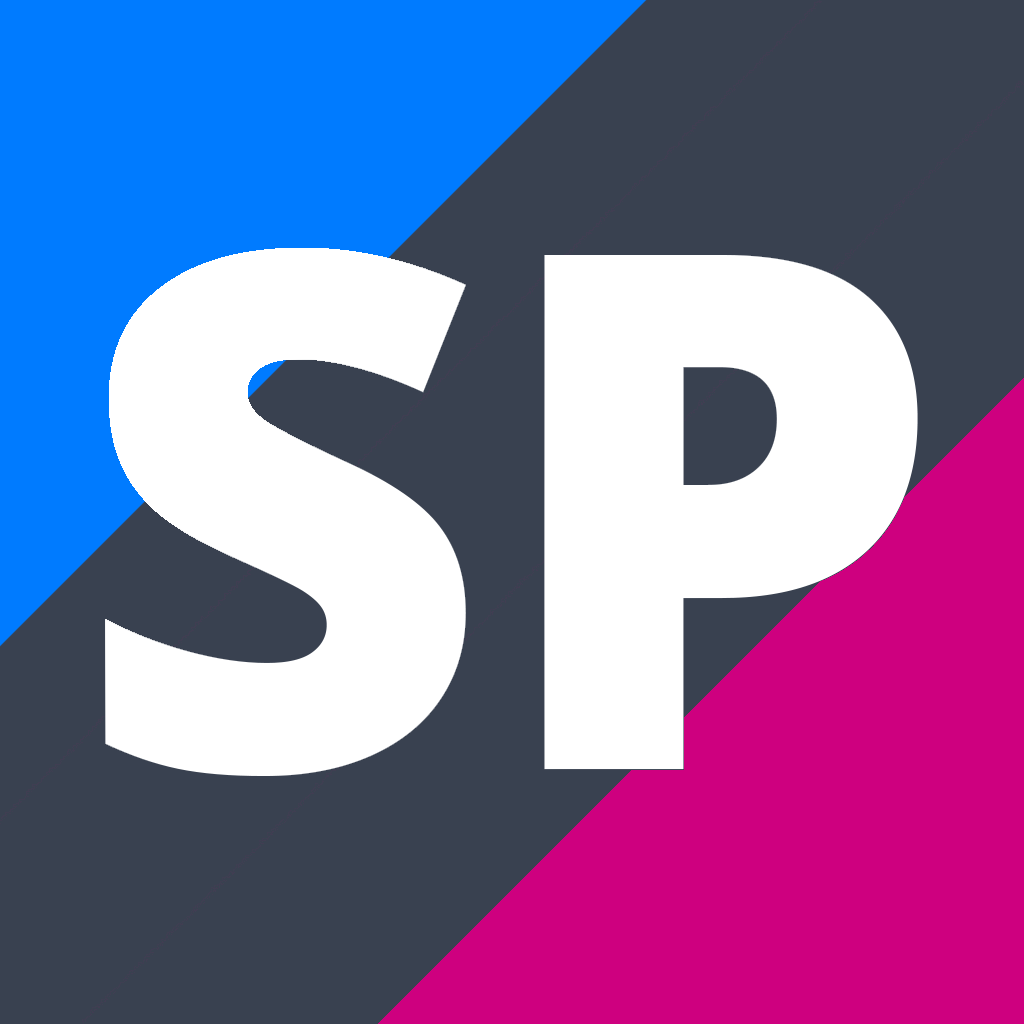 Year 10 Design and Visual Communication
10DVCM
Course Description
Teacher in Charge:
Design & visual communication is where students can develop and practice visual skills and techniques for generation and exploring design ideas. Understand and use the design principles of aesthetics and function in their design thinking. Advancing their thinking skills and imagination and allowing creativity in Product and Architectural design—introduction to SketchUp basic skills and 3D modelling.
This course aims to provide learners with the necessary skills to advance into senior DVC and give an overall taster of all the diverse facets of DVC.
---
Learning Areas:
Pathway
Level 1 Design and Visual Communication Full Course
Career Pathways
Architect, Architectural Technician, Surveyor, Urban/Regional Planner, Civil Engineering Technician/Draughtsperson, Interior Designer, Industrial Designer, Landscaper
Course Costs and Equipment
$40/ and Pencils x2 all other materials provided.
---