Whangaparaoa College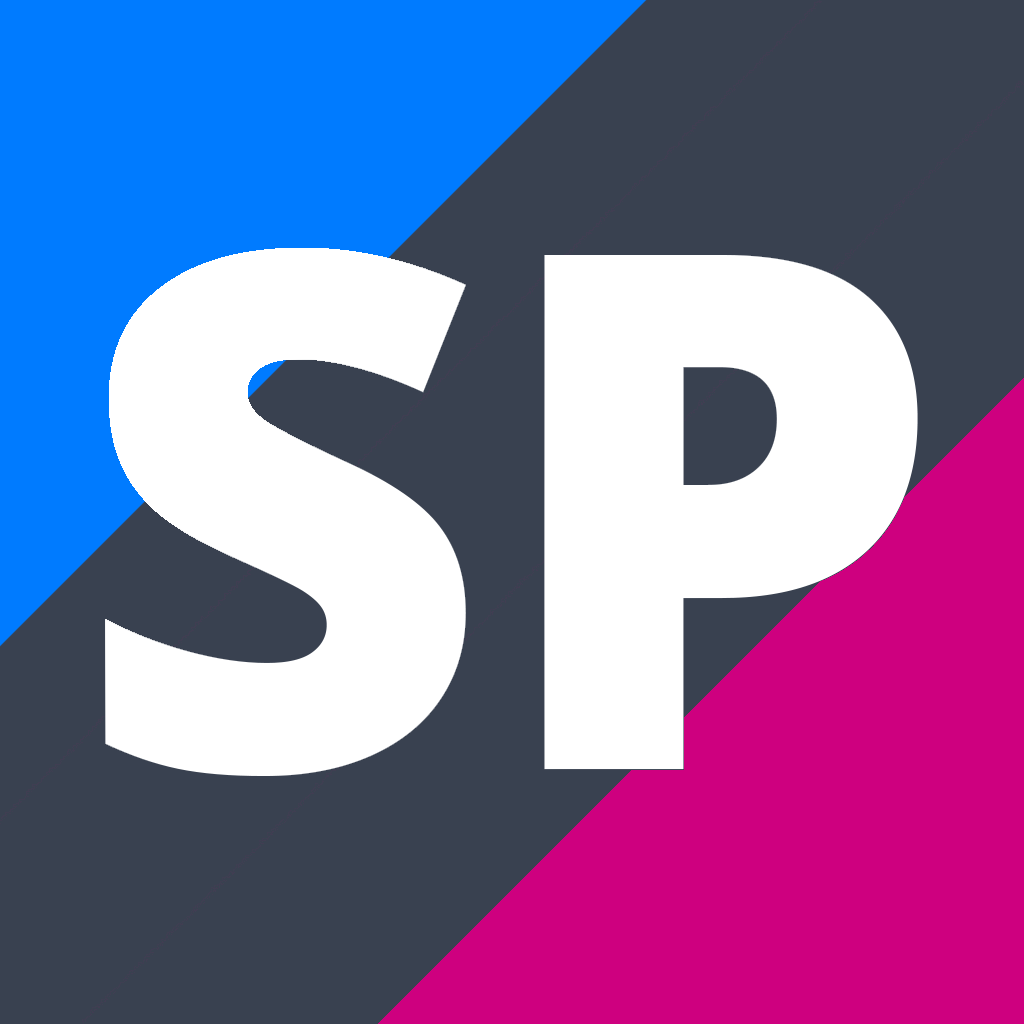 Year 10 Music
10MUSP
Course Description
Teacher in Charge: 35208313
Recommended Prior Learning
Year 9 Music. It is also highly recommended that learners have at least one year of previous musical experience on an instrument or voice , through lessons with a private/itinerant teacher.
Learners are also encouraged to participate in the school's extra-curricular music programme, which will further benefit their music learning and development in playing or singing in an ensemble group.
---
Year 10 Music Course Description
This Year 10 Music half-year course is designed for students with a general interest in Music who want to further develop skills and knowledge gained in Year 9 Music Courses and to prepare themselves for their music pathway.
It is also possible to take Year 10 music if you have not taken Year 9 music .
It is recommended for students taking year 10 music to have either itinerant music lessons or private music lessons on your chosen instrument or voice which will prepare you for Year 11 Music which follows this course.
It is also encouraged for year 10 music students to be involved extracurricular music and to be a part of a music group .
Course Objectives
To be involved with practical music through performing a piece of music as a soloist and/or as a member of a group .

To develop musical ideas through music composition using a variety of music software.

To develop an understanding of Grade 2 theory and music reading.

To have an understanding of music in context, through a music research where two contrasting styles and pieces are compared including one of a Māori context.
---
Learning Areas:
Course Costs and Equipment
$40.00 to cover the cost of various music performances/workshops/theory workbook.
---