Whangaparaoa College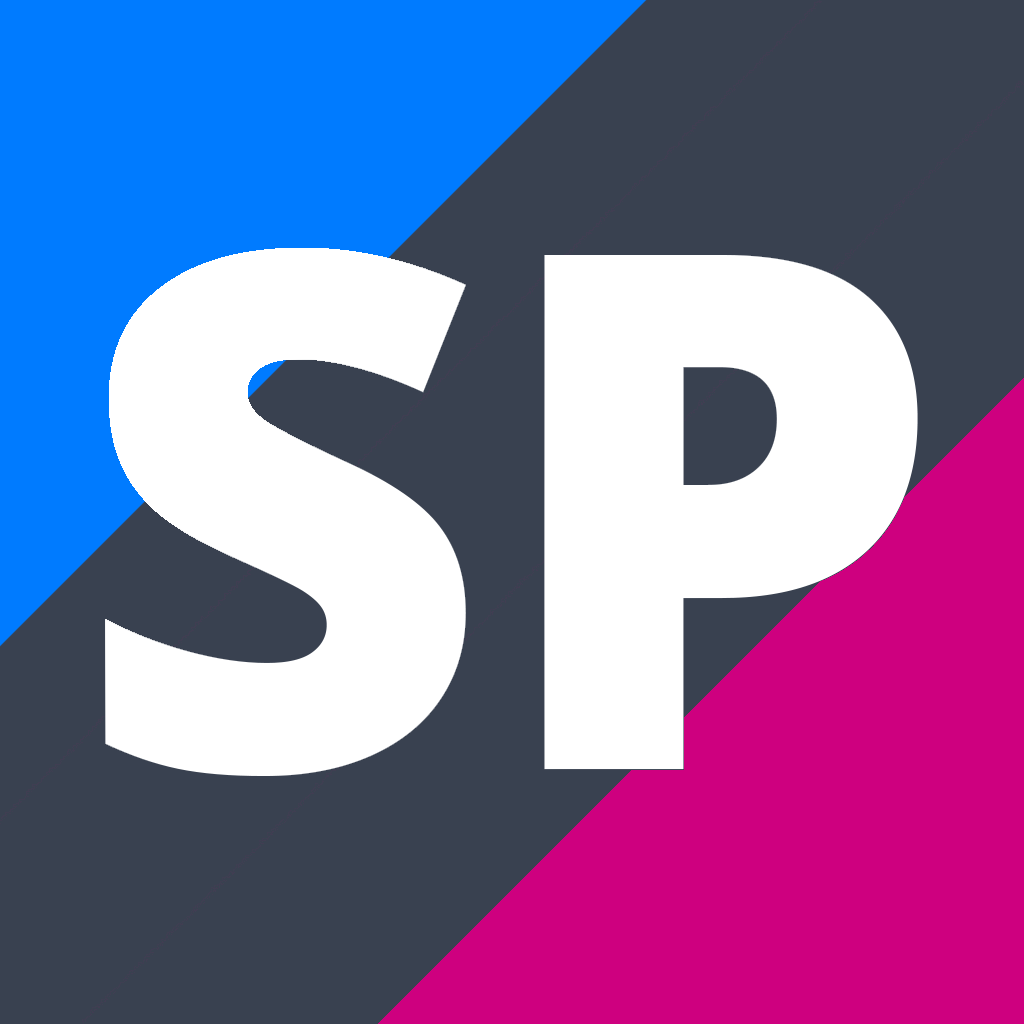 Year 8 Chinese
8CHIN
Course Description
Teacher in Charge: 28423772
Recommended Prior Learning
None
---
In Year 8 Chinese, learners build on Chinese language skills with new topics with Chinese cultural experience as well as Chinese characters writing.
• Topic 1 Introduction to China, Chinese language and culture.
• Topic 2 Introduction to Pinyin (Chinese spelling system)
• Topic 3 Introduction to the Chinese writing system (Chinese writing system)
• Topic 4 Basic greetings
• Topic 5 Name and nationalities
• Topic 6 Number, age and birthday
Topics Covered:
- Speaking - Making a video clip.
- Listening, reading & writing – Complete one assessment that tests listening, reading, and writing skills.
---
Learning Areas:
Career Pathways
Course Costs and Equipment
$20 Course Fee for Chinese workbook, exercises book and Chinese cultural activities (Chinese traditional painting, Chinese paper-cutting, etc.)
Device to use for Google Classroom
---