Whangaparaoa College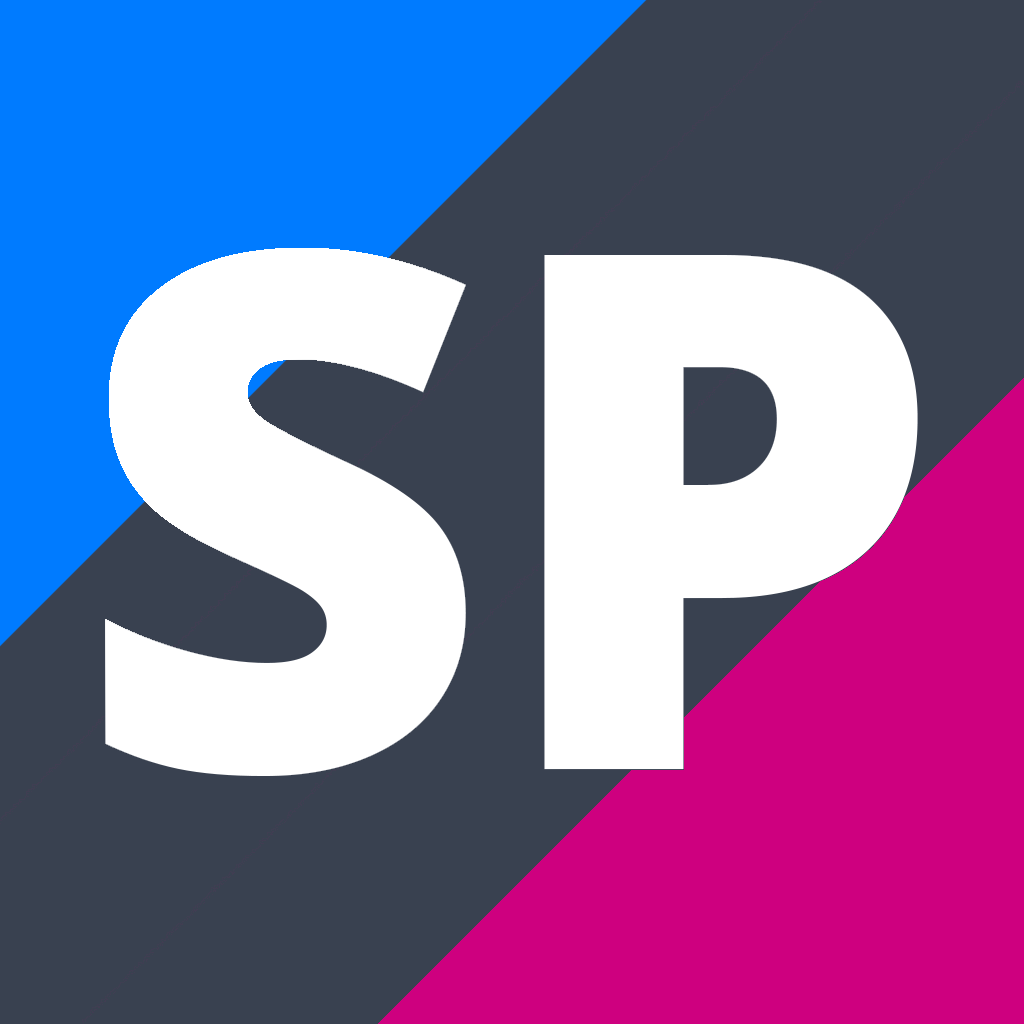 Year 8 Digital Technology
8DTEC
Course Description
Teacher in Charge: 27960511
Recommended Prior Learning
None
---
One term course covering Computational Thinking for Digital Technologies and Designing and Developing Digital Outcomes. Online tools will be utilised throughout the course to learn concepts around Computational Thinking and the development of Digital Outcomes. Student will undertake a project where they research and develop a website using Google Sites. The second project will give learners experience programming an Edison robot to perform basic tasks. The Hour of Code online coding activities will be used in class and for homework where students will be able to learn fundamental programming skills at their own pace.
---
Learning Areas:
Assessment Information
Work through a technological process to create a multi-page website.
Cost $0.
We strongly recommend that learners have a Windows laptop or Macbook which is capable of running Chrome. Tablet-based devices are not suitable for this course. The device needs a working audio port for the connection to the robot.