Whangaparaoa College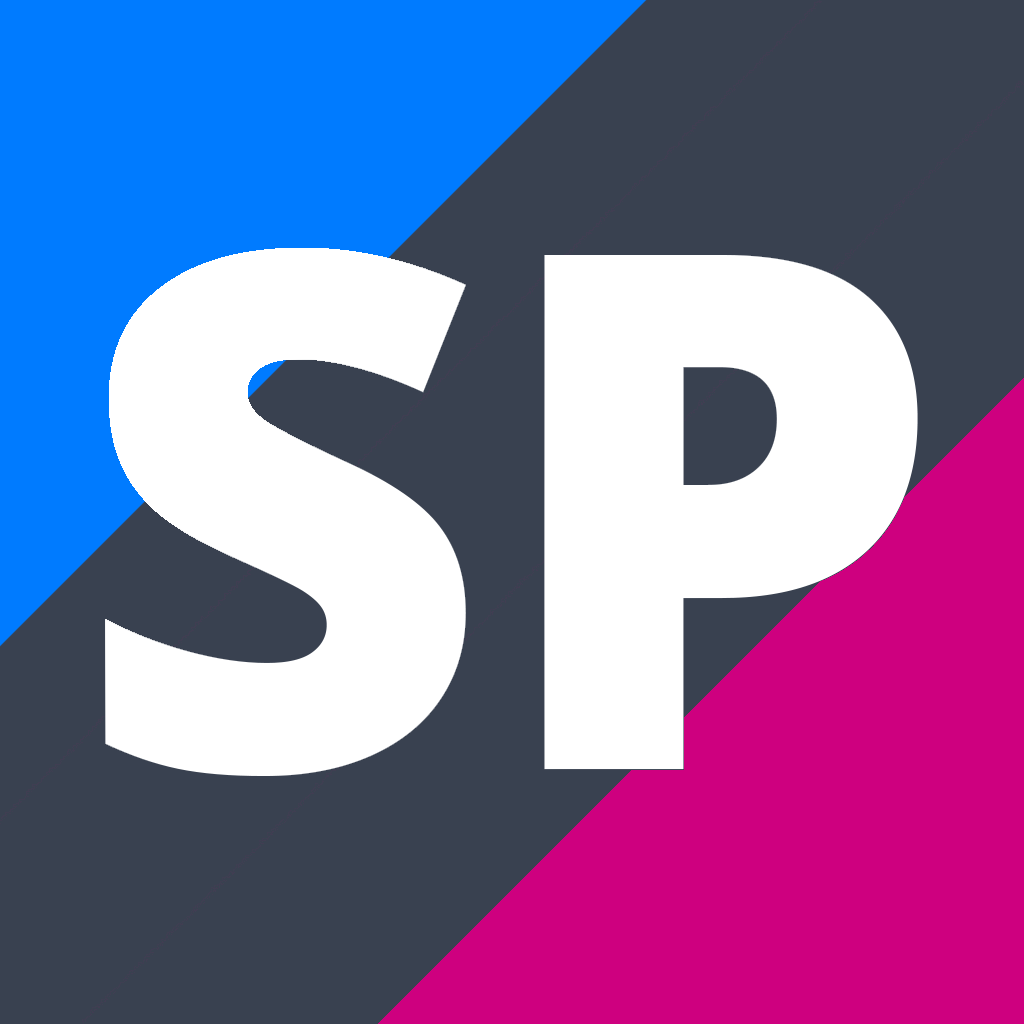 Year 8 Science
8SCIE
Course Description
Teacher in Charge: 34573908
Recommended Prior Learning
None
---
This is the introductory course for Science at Whangaparaoa College. Learners are taught in Science classrooms with access to the laboratory spaces for experimental work. Much of the focus in this year's work is from Level 4 of the NZ Science Curriculum.
Course work for 2023 will include:
● An introduction to the Sciences including Health and Safety and basic laboratory practice
● Physical properties of Matter
● Forensic Science including separating mixtures
● Exploration of the Solar System
● Earth Cycles
● Science Fair Investigation
● Rube Goldberg Machines including Forces
● Ecological systems
● Adaptations of Flowering plants for reproduction
---
Course Overview
Term 1
Introduction to Science
Matter
Forensic Science
Term 2
Forensic Science
Astronomy
Science Fair
Term 3
Science Fair (if in school finals or on to North Harbour regionals)
Rube Goldberg Machines and Forces
Energy
Term 4
Ecosystems
Plant Reproduction
Learning Areas:
Pathway
Career Pathways
Agricultural/Horticultural Scientist, Agricultural Technician, Agricultural/Horticultural Consultant, Air Force Aviator, Air Force Officer, Aircraft Maintenance Engineer, Anaesthetic Technician, Animal Care Attendant, Zoologist, Beekeeper, Chemist, Aquaculture Farmer, Marine Biologist, Army Officer, Army Soldier, Author, Glazier, Microbiologist, Baker, Farmer/Farm Manager
Course Costs and Equipment
$40 for the SciPAD Big Ideas Book 1 workbook, and an education session/visit from MOTAT at the beginning of Term 3.
---