Whangaparaoa College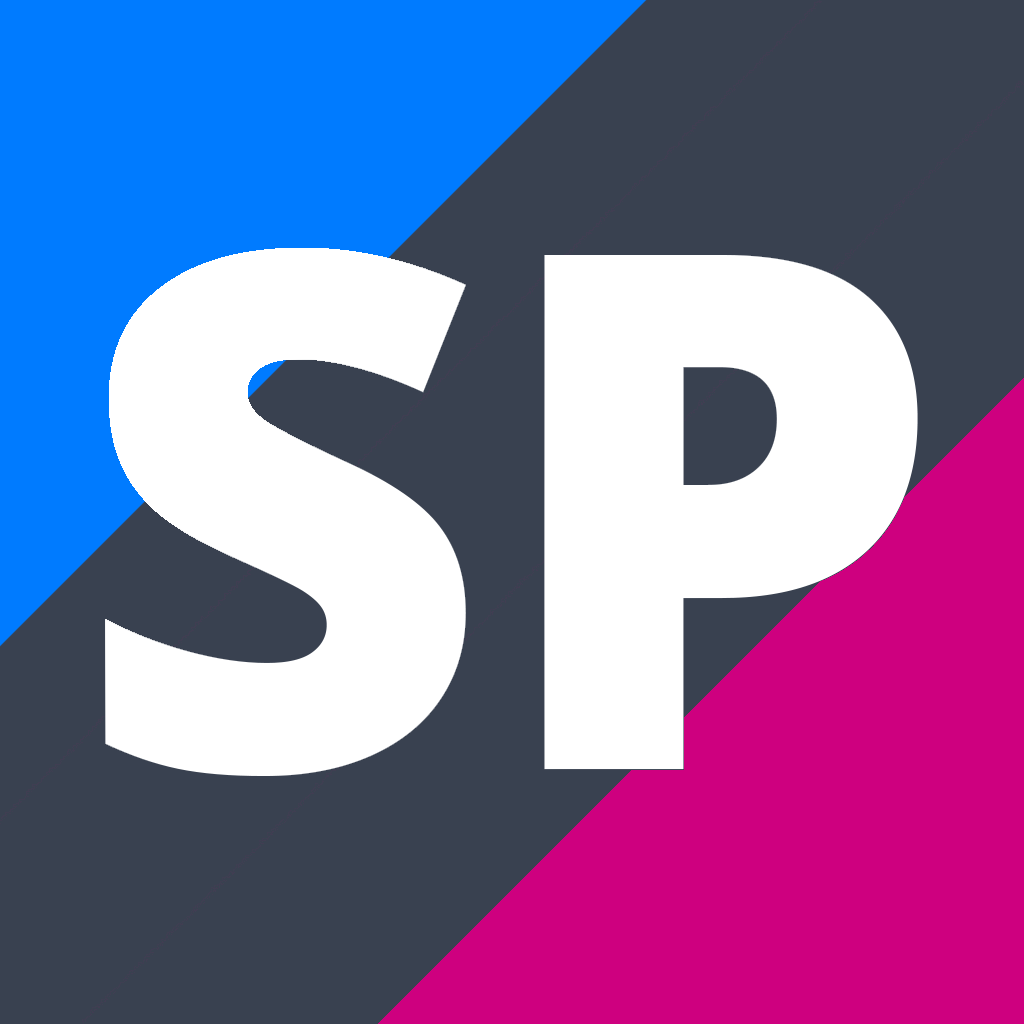 Year 9 French
9FREN
Course Description
Teacher in Charge: 27960426
Recommended Prior Learning
None
---
This course follows on from Year 8 French and will build on the four language skills of reading, writing, speaking and listening.
• Topic 1 Introductions
• Topic 2 Introducing others and saying where you're from
• Topic 3 Numbers and descriptions
• Topic 4 Giving personal details
• Topic 5 Family
• Topic 6 Animals and Pets
Topics Covered:
- Create and record a variety of French conversations over the length of the course.
- Complete 3 assessments which test listening, reading and writing skills.
---
Learning Areas:
Career Pathways
Chef, Furniture Finisher, Translator, Private Teacher/Tutor
Course Costs and Equipment
$20 for Education Perfect - Exercise book, standard stationery , and a device.
---