Whangaparaoa College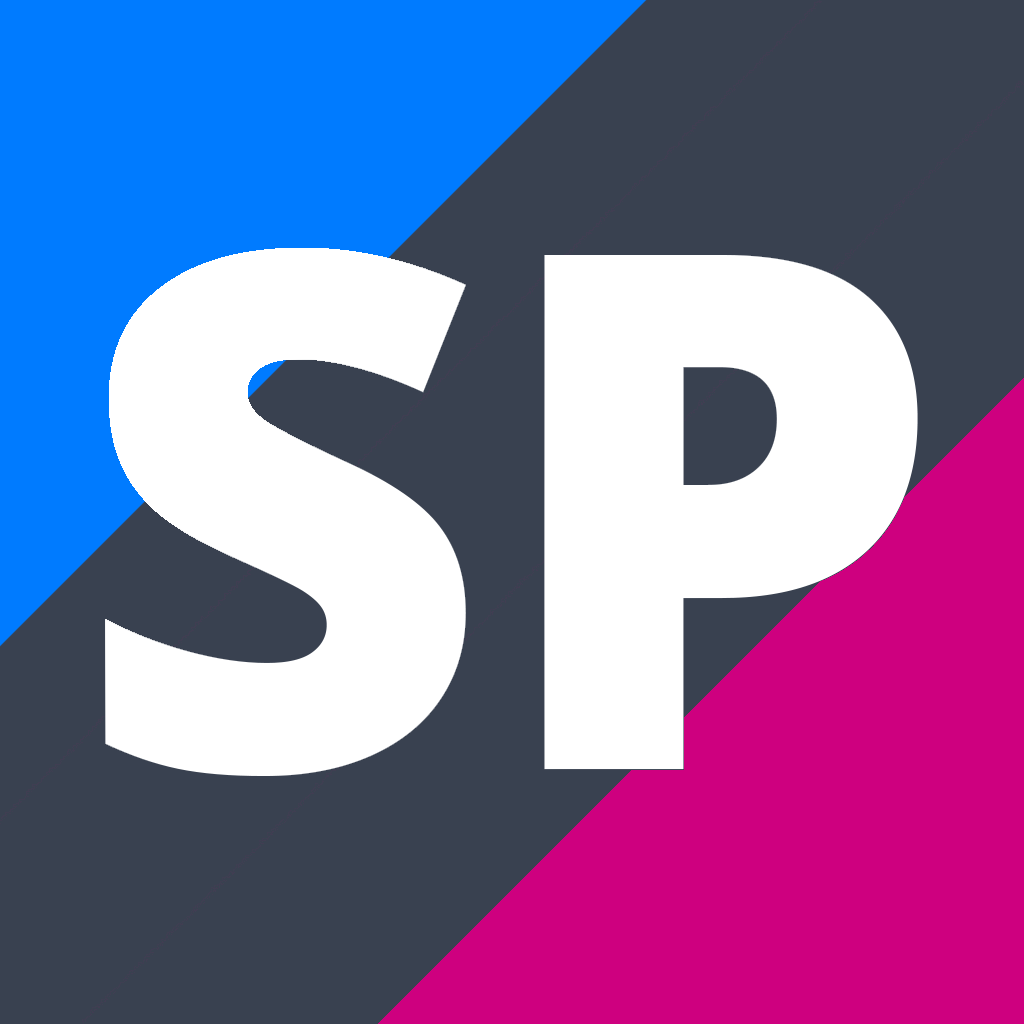 Year 9 Music
9MUSP
Course Description
Teacher in Charge: 35208313
Recommended Prior Learning
It is highly recommended that Year 9 music students have some previous musical experience on an instrument /voice or in a musical group.
Students have access to Music Lessons on a range of instruments through either itinerant or private teachers.
Students are encouraged to get involved in extra curricular music groups .
---
Year 9 Music Course Description

Year 9 Music is a half year course which covers a large range of musical skills.
This course follows on to Year 10 Music and introduces students to performance, composition, music theory and explores musical styles and their historical and cultural contexts.
Course Objectives:
To be able to perform a piece of music as a soloist or in a small group or duet .

To have an understanding of ABRSM Royal Schools Grade 1 Music theory .

To explore musical ideas through music composition work or song writing.

To have an understanding of music in context, through investigating a range of music styles, and music contexts.
It is highly recommended that students taking Year 9 Music have instrumental/singing lessons, either privately or through the school itinerant lessons and to get involved in
extracurricular music groups.
---
Learning Areas:
Career Pathways
Diversional and Recreational Therapist, Actor, Art Director (Film, Television or Stage), Artistic Director, Film and Video Editor, Sound Technician, Dancer, Entertainer, Film/Television Camera Operator, Musician, Director (Film, Television, Radio or Stage), Radio Presenter, Early Childhood Teacher, Media Producer, Production Assistant (Film, Television, Radio or Stage), Lighting Technician, Game Developer, Model, Nanny/Child Carer, Private Teacher/Tutor
Course Costs and Equipment
$30.00 to cover the cost of a Year 9 workbook, access to a range of class instruments and music software etc..
---