Whangaparaoa College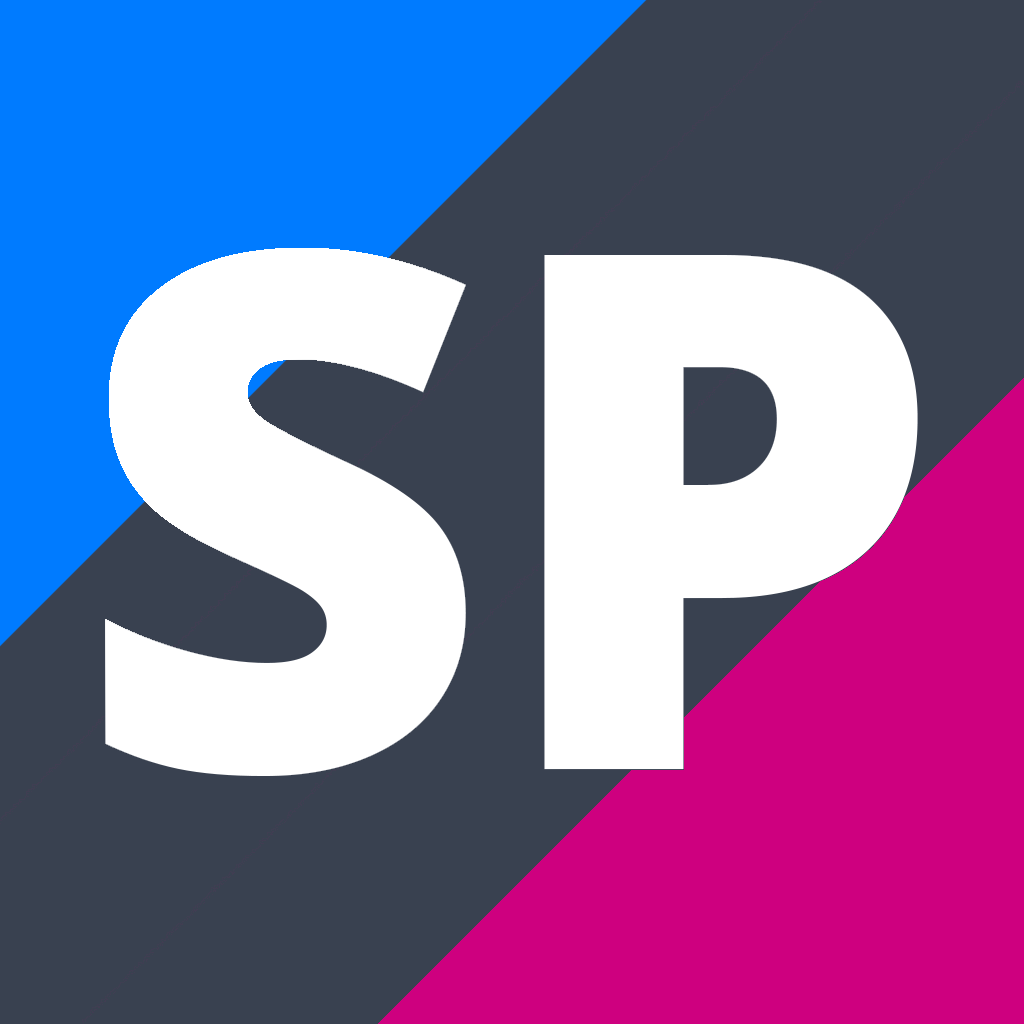 Level 1 Specialist Chemistry Half Course
L1CHEM05
Course Description
Teacher in Charge: 27960440
Recommended Prior Learning
Preferably completing the Year 10 Science course at Whangaparāoa College.
---
This is a highly practical course where learners gain confidence in theoretical, analytical and environmental chemistry.
The course is designed primarily for those learners that wish to study level 2 and 3 Chemistry and may be looking to do tertiary study.
Topics Covered:
- Practical chemistry investigation
- Carbon compounds as fuels
- Investigate selected chemical reactions
---
Learning Areas:
Assessment Information
Please note that the standard credit totals displayed below as well as the standard descriptions are subject to change before the start of 2024 due to the upcoming NCEA Level 1 changes.
$35 for access to Education Perfect and for workbooks.