Whangaparaoa College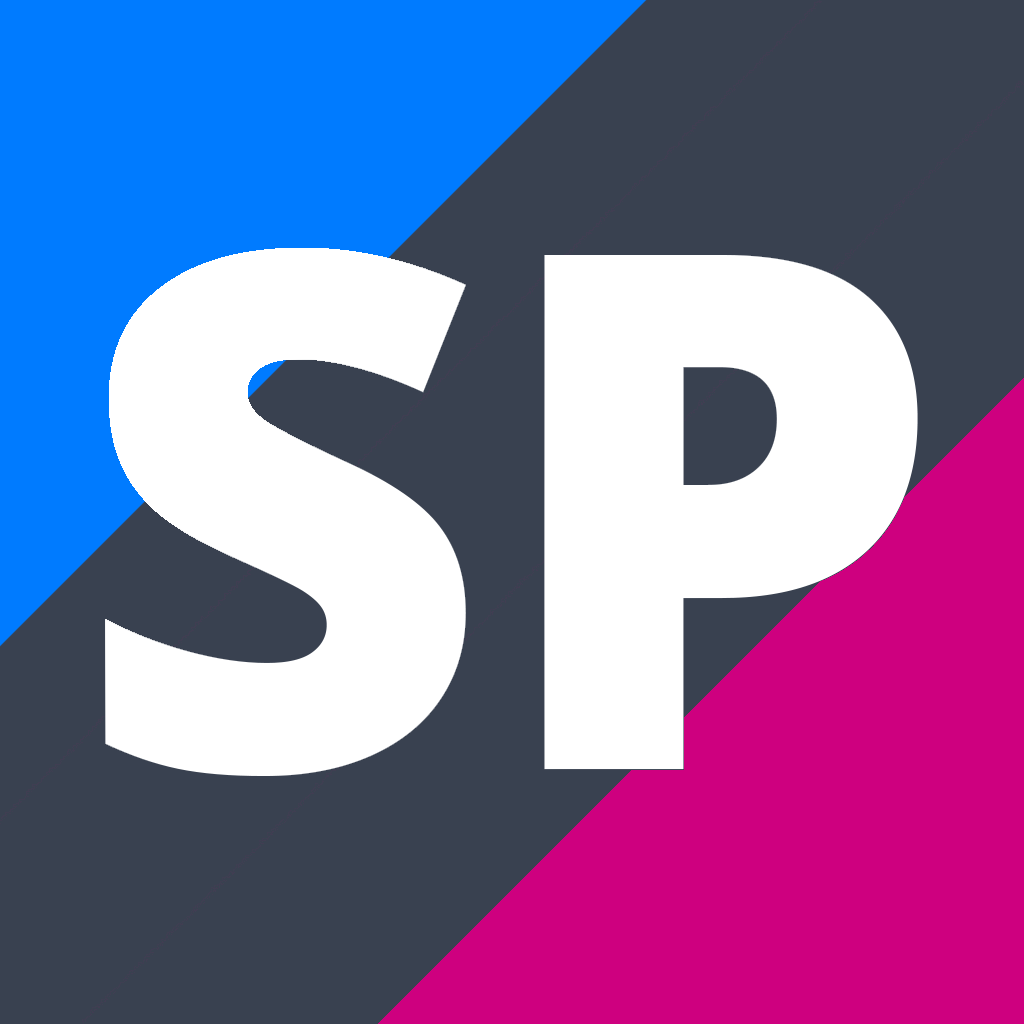 Level 1 Drama Half Course
L1DRAM05
Course Description
Teacher in Charge: 27960497
Recommended Prior Learning
Learners need to be aware that literacy skills are important in this subject, as well as performing in front of others in a group.
---
This course will give learners an experience of Drama and physical activity within a creative performance environment. We will focus on understanding drama and building confidence and creativity. This is a fun course where learners' will increase their confidence and build skills that will help them with all future endeavours.
Learners will be given the opportunity to work on a NCEA Drama standard.
---
Learning Areas:
Arts (Performing), Half Courses, Wellbeing
Assessment Information
Please note that the standard credit totals displayed below as well as the standard descriptions are subject to change before the start of 2024 due to the upcoming NCEA Level 1 changes.