Whangaparaoa College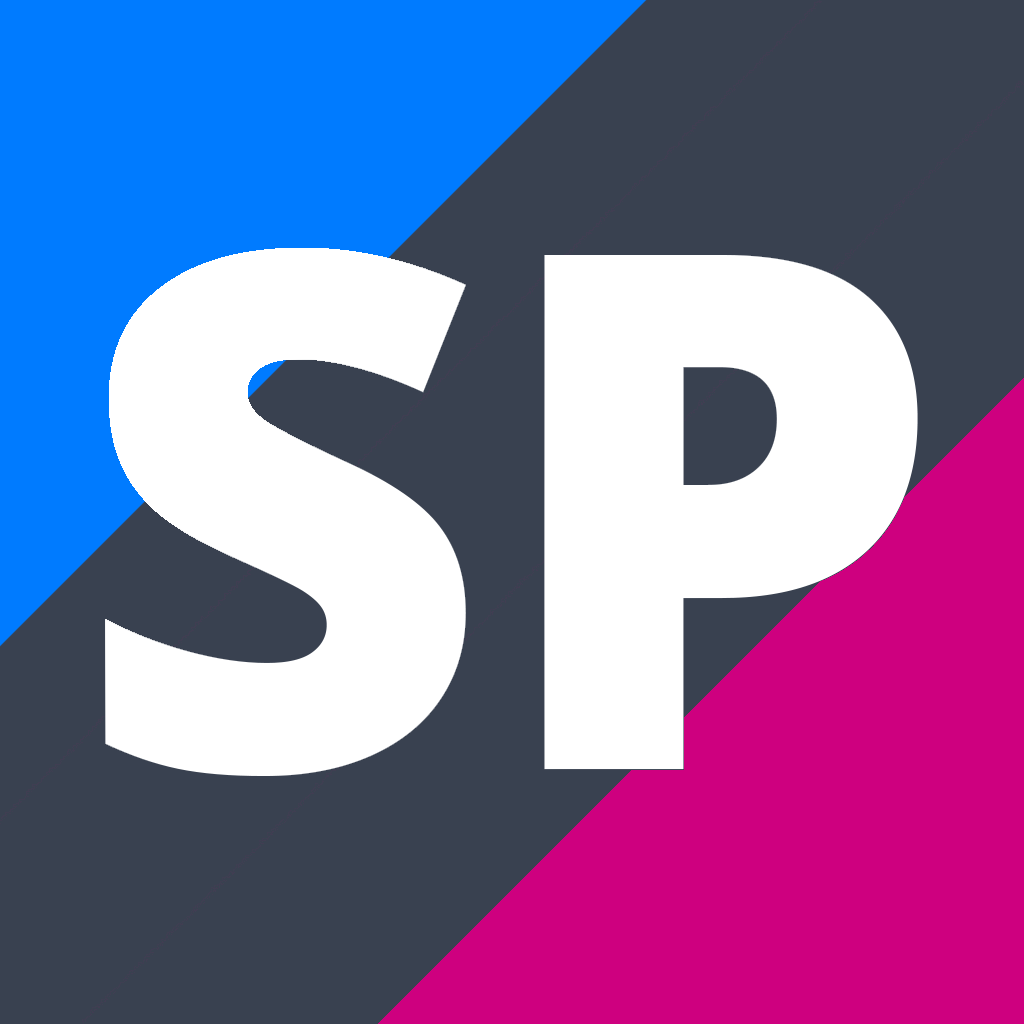 Level 1 Earth and Space Science Half Course
L1ESSC05
Course Description
Teacher in Charge: 27960503
Recommended Prior Learning
Preferably completing the Year 10 Science course at Whangaparāoa College.
---
TWO period a week course (half course) focusing on New Zealand earth science (half of year) AND Earth cycles (half of year). Course includes a field trip to Rangitoto Island with the L1SCIE classes as part of NZ geology and hazards.
Learners taking this course should have an interest in Geology, Climate Science and/or Space Science and be considering taking the Level 2 Space Science course and/or the Level 3 Earth and Space Science course.
---
Learning Areas:
Assessment Information
Please note that the standard credit totals displayed below as well as the standard descriptions are subject to change before the start of 2024 due to the upcoming NCEA Level 1 changes.
2B8 hardcover notebook recommended for each learner.
Field trip to Rangitoto Island will have an additional cost. This will be advised when trip details are finalised and sent to parents from the Schoolbridge platform. Field trip costs are to be paid via the Kindo app. In 2023 this fee was $72.