Whangaparaoa College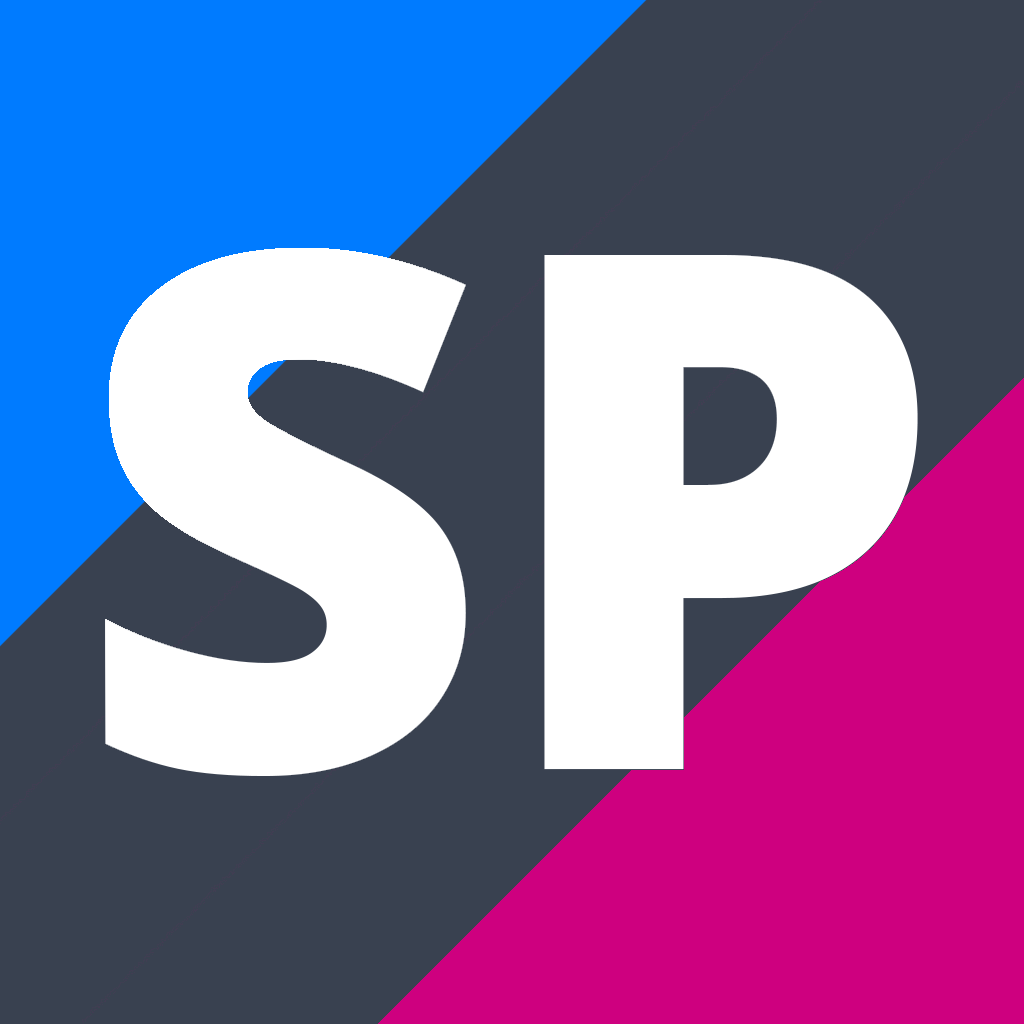 Level 1 Geography Full Course
L1GEOG01
Course Description
Teacher in Charge: 27960500
Geography studies how humans interact with the Earth – it provides an understanding of people and places. Geography helps us understand our own lives in a global world and the vital issues we face such as natural disasters, climatic change, resource dependency, human rights and poverty eradication, and sustainability.
Topics Covered:
-Understanding natural or cultural processes around the world e.g. earthquakes, global happiness, cyclones
-Research methods and data collection to understand the geographic environment
-Understanding geographic decision-making in Aotearoa New Zealand or the Pacific
---
Learning Areas:
Assessment Information
Please note that the standard credit totals displayed below as well as the standard descriptions are subject to change before the start of 2024 due to the upcoming NCEA Level 1 changes.
1x2B8 exercise book. Standard stationery requirements.
Field Trip costs TBC