Whangaparaoa College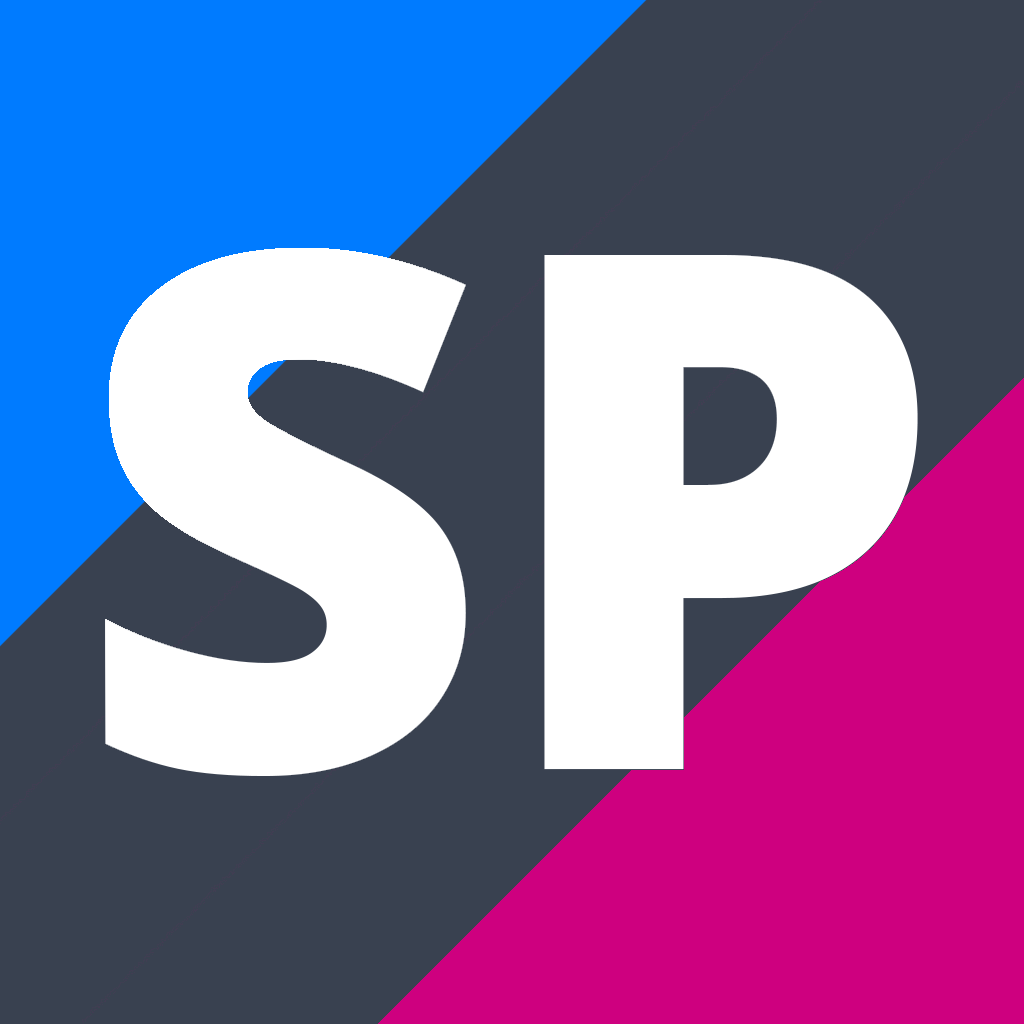 Level 1 History Full Course
L1HIST01
Course Description
Teacher in Charge: 27960475
Level 1 History focuses on the human past - events that have happened across time that involve people. History helps us to understand how the events of the past link to each other, and how they connect to today.
Level 1 History will give you an understanding of how events today have their beginnings in the events of the past. You will be equipped with the concepts of historical significance, perspective, and cause and consequences as well as research skills you can bring with you into the future.
Topics that may be covered:
-New Zealand and World War II
-Black Civil Rights Movement
-Protest Movements
-What makes an event significant?
-Source analysis
---
Learning Areas:
Pathway
Career Pathways
Animator/Digital Artist, Air Force Officer, Archivist, Army Officer, Army Soldier, Art Director (Film, Television or Stage), Historian, Artist, Artistic Director, Barrister, Minister of Religion, Graphic Designer, Interior Designer, Conservator, Legal Executive, Solicitor, Judge, Curator, Workplace Relations Adviser, Records Adviser
Course Costs and Equipment
1 x 2B8 (hard cover) exercise book, 20 page clear file, highlighters
Approximately $40 for field trip cost (subject to change)
---