Whangaparaoa College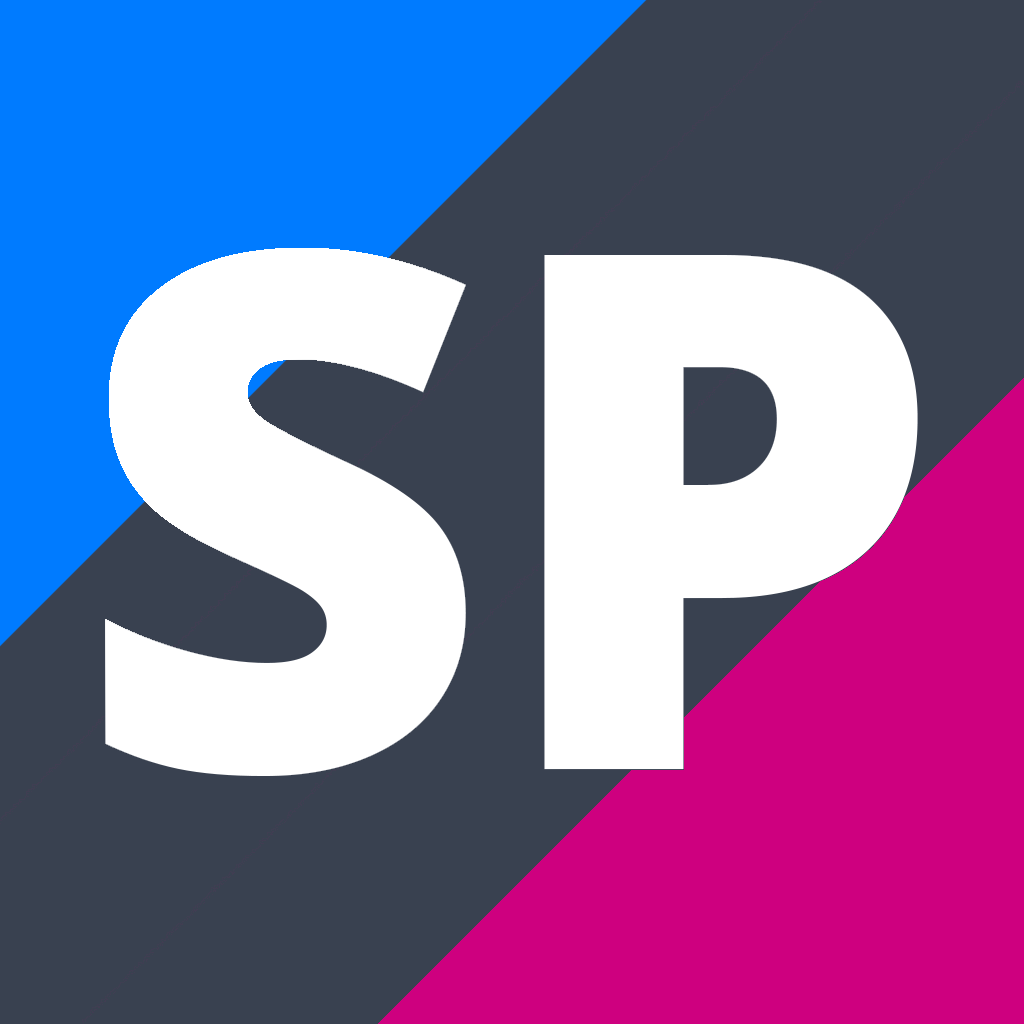 Level 1 Materials Technology Half Course
L1MTEC05
Course Description
Teacher in Charge: 27960510
Recommended Prior Learning
Open entry. The course follows the learning and project work in Y9 and Y10 Materials Technology.
---
Materials Technology explores the use and variety of materials such as wood, plastic and metal in order to produce a unique product. The course will follow the technological process which will include detailed research into existing products and the design process from the initial concept drawings to final production drawings. Learners will be given a design issue which will need to be addressed by designing and prototyping an individual product of their choice.
You will demonstrate your construction skills to produce one off products.
● You will implement basic procedures to produce a finished product.
● You will demonstrate independence and accuracy in the construction of it.
● Maximize your time and materials to produce the product.
● Use modelling techniques to demonstrate ideas
● You will design your own personal project.
● How do you show you are safe in the workshop? By taking photographs of you using new tools and machinery? You will build and construct your project using a range of materials. Use new skills and procedures for wood and other materials.
---
Learning Areas:
Assessment Information
Please note that the standard credit totals displayed below as well as the standard descriptions are subject to change before the start of 2024 due to the upcoming NCEA Level 1 changes.
$80.00 to cover cost of materials. 1-1B note book, pencils, pens