Whangaparaoa College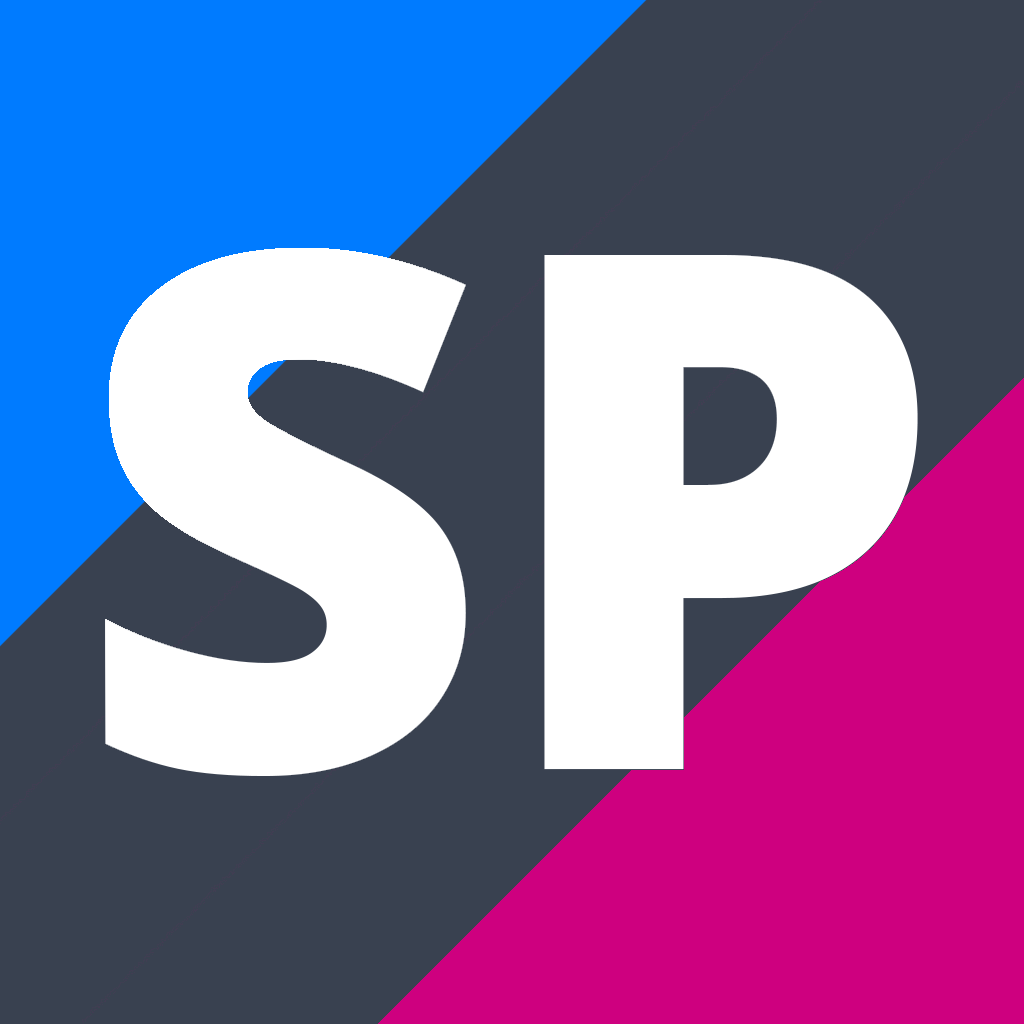 Level 1 Physical Education Full Course
L1PHED01
Course Description
Teacher in Charge:
Recommended Prior Learning
None
---
Level 1 Physical Education is an introduction to the concepts of Senior Physical Education. The course emcompasses both theoritical and practical elements in order to develop the skills and knowledge learners will need to be successful in the course.
Learners will be exposed to a range of different and relevant areas over the course of the year:
• A range of different movement contexts - developing skills across different sports
• Understanding of how the human body creates movement and responds to exercise
• Understanding sporting culture within New Zealand and the Pacific
The concepts we will cover throughout the course will improve learners sporting skills, encourgae learners to strive for personal excellence in both the classroom and sporting context and give learners a wider view of Physical Education at a Senior level in a supportive environment. This course leads onto Level 2 and 3 Physical Education which is a university entrance approved subject.
---
Learning Areas:
PE, Health and Outdoor Education, Wellbeing
Career Pathways
Actor, Personal Trainer/Exercise Professional, Air Force Aviator, Zookeeper, Police Officer, Army Officer, Army Soldier, Building and Construction Labourer, Outdoor Recreation Guide/Instructor, Flooring Installer, Chiropractor, Miner/Quarry Worker, Mine/Quarry Manager, Stonemason, Driller, Fencer, Firefighter, Ranger, Security Officer/Guard, Massage Therapist
Course Costs and Equipment
$20 – Includes all activities
---