Whangaparaoa College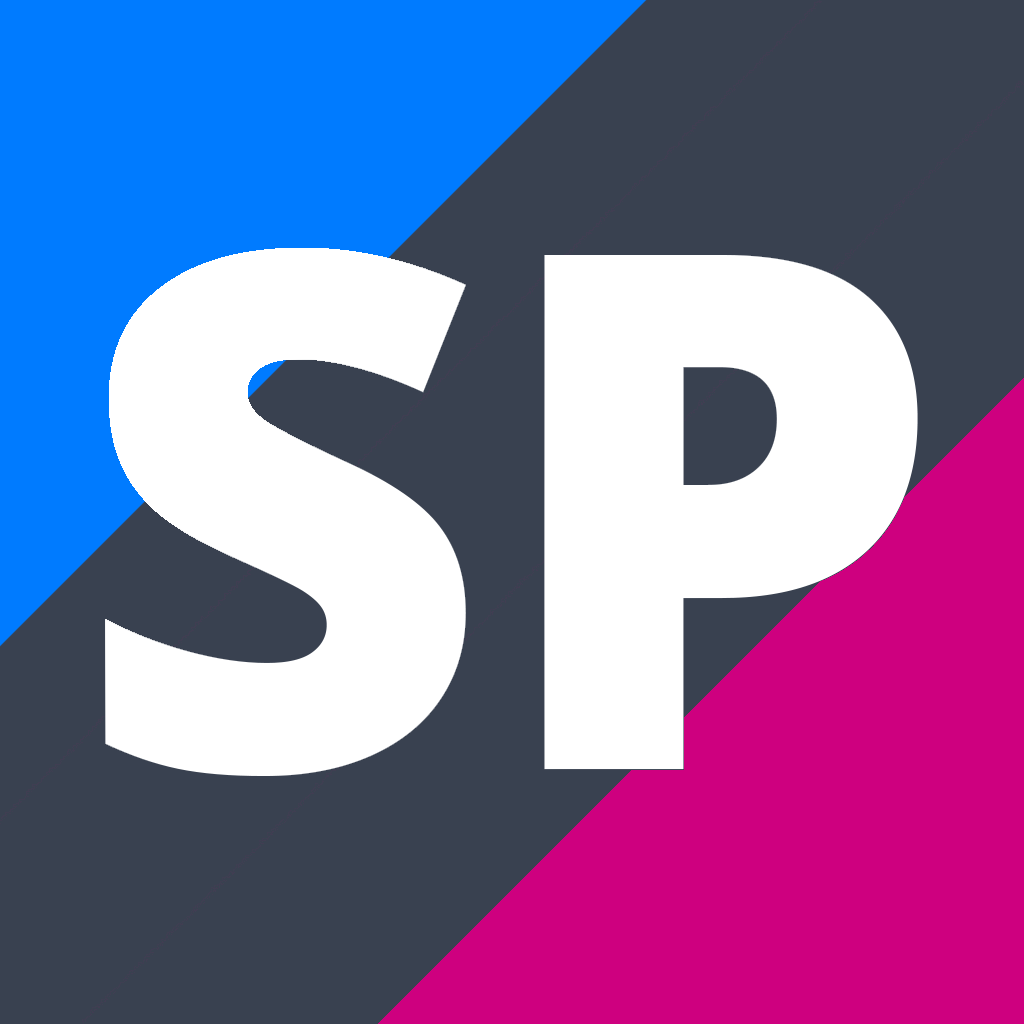 Level 1 Specialist Physics Half Course
L1PHYS05
Course Description
Teacher in Charge: 27960479
Recommended Prior Learning
Completion of the year 10 Science course preferably at Whangaparāoa College.
---
A half course focusing on essential skills and concepts in Physics in preparation for Level 2 Physics. These include extending understanding of Forces and Motion (Mechanics), and Electricity and Magnetism from year 10. Learners will also be completing investigations in physics to prepare for any future practical investigations in any of the senior sciences.
---
Learning Areas:
Assessment Information
Please note that the standard credit totals displayed below as well as the standard descriptions are subject to change before the start of 2024 due to the upcoming NCEA Level 1 changes.