Whangaparaoa College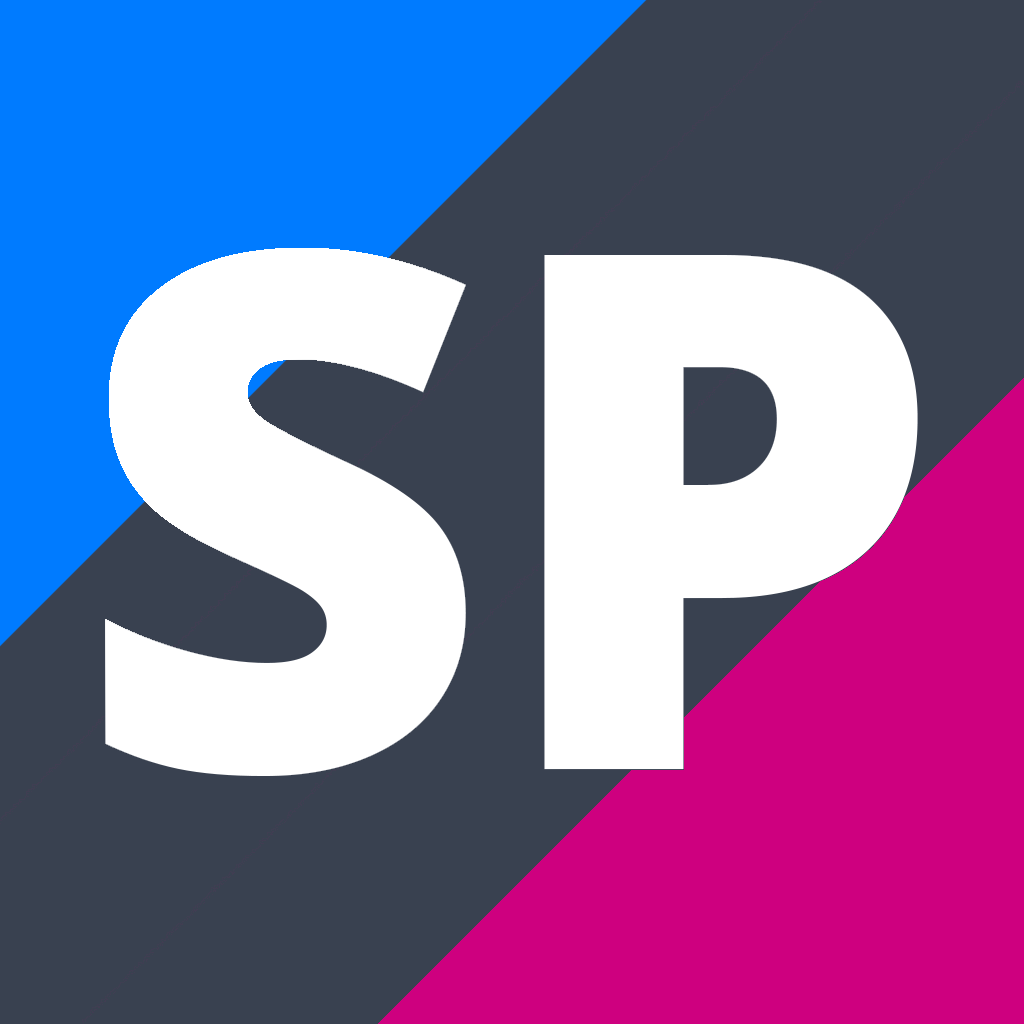 Level 2 Biology
L2BIOL01
Course Description
Teacher in Charge: 27960454
Recommended Prior Learning
Completion of the L1BIOL05 or L1SCIE01 course in 2023.
---
This course is for those learners who wish to continue on from Level 1 Biology or Level 1 General Science with a view to studying Biology at tertiary level e.g. BSc Biology, Biomedical science, Veterinary study or Medicine.
This is an academic course focusing on interactions between genes, cell processes and interactions with the environment. It includes cell organelles and processes, enzyme activity and manipulation thereof, gene expression and population genetics including ecology and evolutionary processes. The content and skills here are important if carrying on with future study in Biology.
Good literacy is essential to succeed in Level 2 Biology due to the research and report writing expected and in the extended written response format in the NCEA examinations. Please note that this course requires learners to complete all teaching and learning in the course and does not advise picking and choosing learning around assessment standards as content and skills within topics of study are applicable to multiple Achievement Standards and important for future study in this subject.
---
Learning Areas:
Pathway
Career Pathways
Biotechnologist, Mechanical Engineer, Chemical Production Operator, Pharmacist, Pharmacy Technician, Dentist, Medical Imaging Technologist, Diagnostic Radiologist, General Practitioner, Naturopath, Acupuncturist, Personal Trainer/Exercise Professional, Registered Nurse, Agricultural/Horticultural Scientist, Agricultural/Horticultural Consultant, Paramedic, Anaesthetist, Pathologist, Veterinary Nurse, Zoologist, Beekeeper, Chemist, Aquaculture Farmer, Zookeeper, Marine Biologist, Arborist, Medical Physicist, Meat/Seafood Process Worker, Audiologist/Audiometrist, Microbiologist
Course Costs and Equipment
SciPAD workbooks ($25).
2B8 hardcover notebook recommended for each learner.
Field trip to Tiritiri Matangi Island will have an additional cost. This will be advised when trip details are finalised and sent to parents from the Schoolbridge platform. Field trip costs are to be paid via the Kindo app. In 2023 this fee was $55.
---