Whangaparaoa College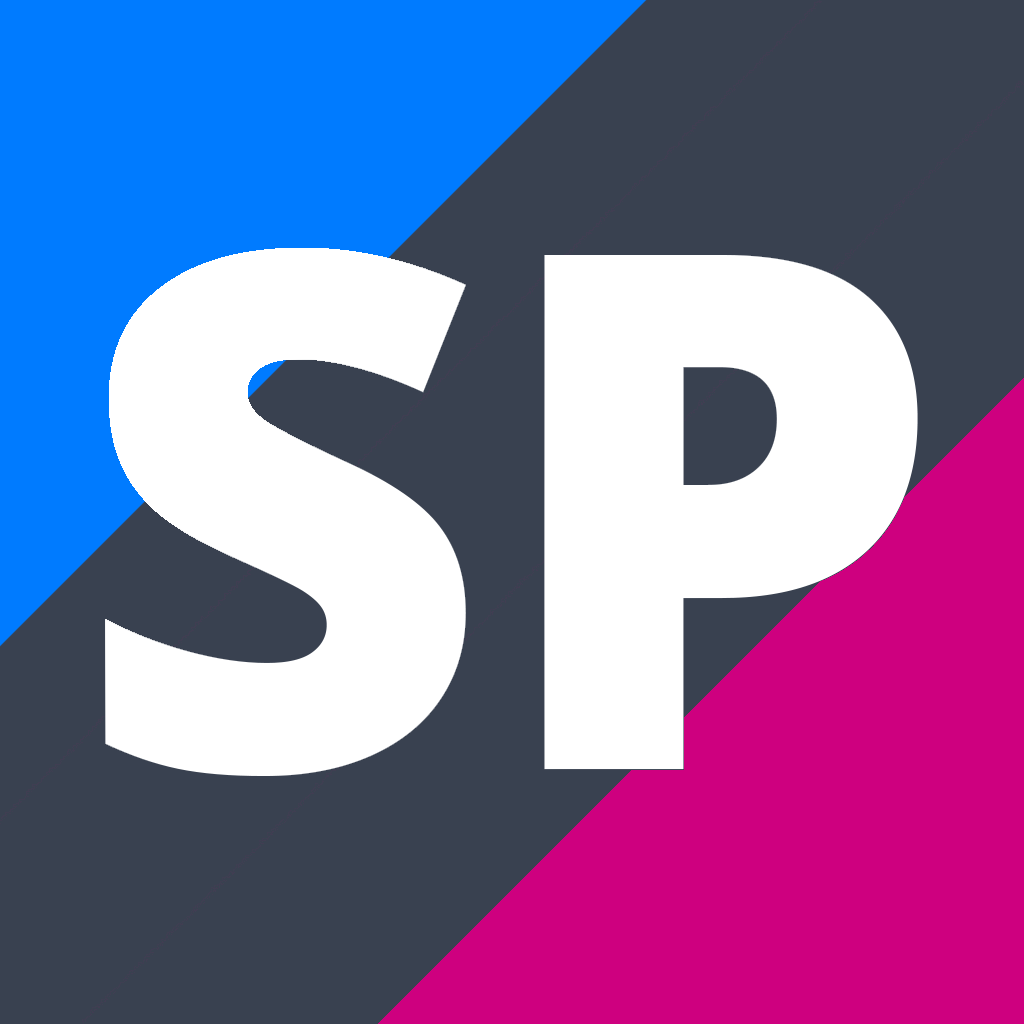 Level 2 Business Studies
L2BUST01
Course Description
Teacher in Charge: 27960558
Business Studies is all about how businesses work in theory and in practice.
This year learners will research, plan and carry out a business that will affect the community in a positive way. They will do this twice, evaluating their effectiveness and refining their business. Learners will also study the motivation practice at Auckland Zoo.
Topics Covered:
- Investigate the application of motivation theory in a business.
- Carry out refine and review business activity within a community context with guidance.
- Conduct market research for a new or existing product.
---
Learning Areas:
Pathway
Career Pathways
Insurance Loss Adjuster, Bank Worker, Farmer/Farm Manager, Property Manager, Buyer, Contact Centre Worker, Motor Vehicle Salesperson, Managing Director/Chief Executive, Insurance Claims Officer, Communications Professional, Event Manager, Cook, Sales Representative, Accountant, Auditor, Accounts Officer, Office Administrator, Finance Manager, Receptionist, Advertising Specialist, Copywriter, Sales and Marketing Manager, Survey Technician, Personal Trainer/Exercise Professional, Agricultural/Horticultural Consultant, Business Analyst, Software Developer, Retail Manager, Chemist, Arborist, Architectural Technician
Course Costs and Equipment
$45 Auckland Zoo trip. (Travel, entrance and interview with HR department)
(Subject to change based on number of learners who take the course and entrance fees)
---