Whangaparaoa College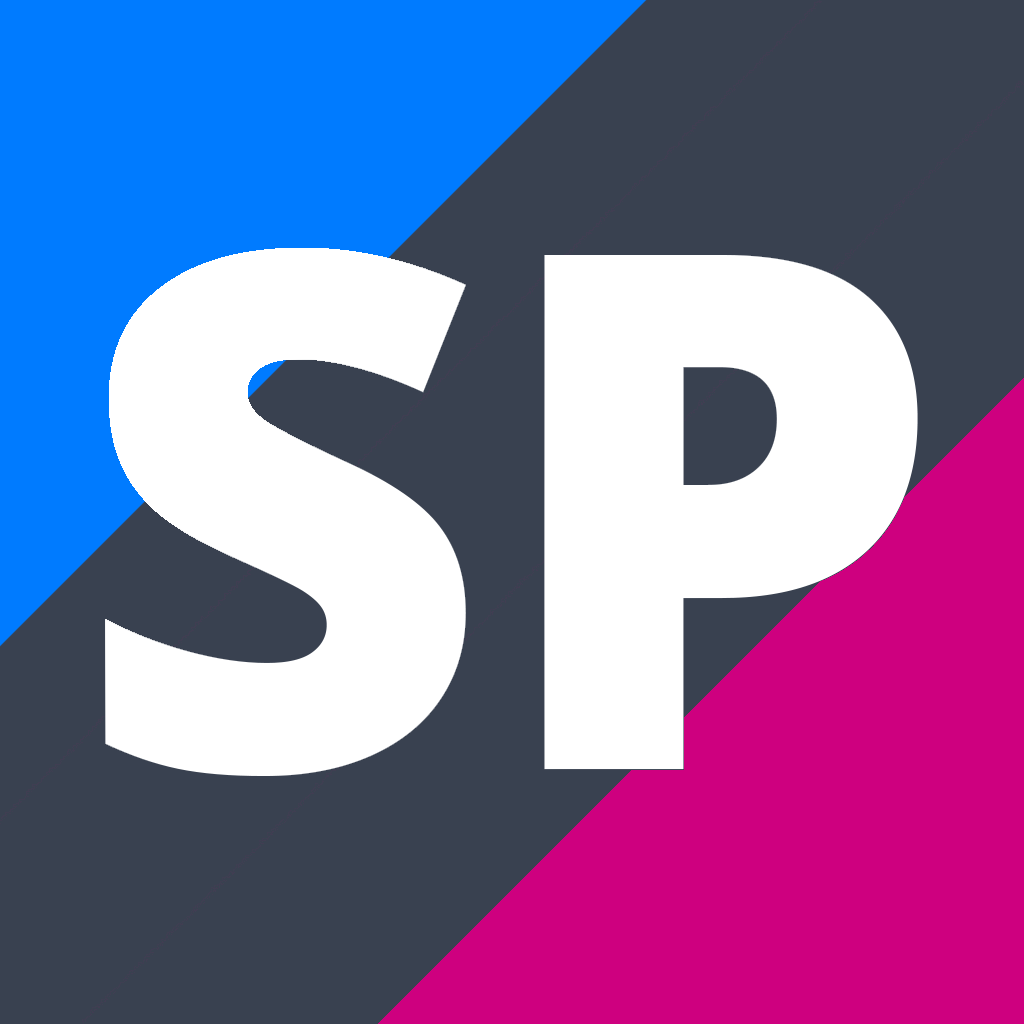 Level 2 English Communication
L2ENCOM0
Course Description
Teacher in Charge: 27960482
Recommended Prior Learning
Level 1 English
---
Learners will study how ideas are communicated through visual and verbal texts. They will communicate their own ideas through writing a screenplay and there are options to further communicate ideas through an oral text and/ or a writing portfolio. This course is internally assessed.
Topics Covered:
- Use information literacy skills to form developed conclusions.
- Write developed media text for a specific target audience.
- Produce a selection of crafted and controlled wrtiing.
Optional AS: Choose one
- Analyse aspects of visual and/or oral text(s) through close viewing and/or listening, supported by evidence
- Create a crafted and controlled visual and verbal text.
- Personal Reading
- Construct and deliver a crafted and controlled oral text.
---
Learning Areas:
Pathway
Career Pathways
Psychologist, Trainer, Workplace Relations Adviser, Teacher of English to Speakers of Other Languages (ESOL), Kaiwhakaako Māori, Secondary School Teacher
Course Costs and Equipment
$30 for photocopying, Grammarly, and Education Perfect.
---