Whangaparaoa College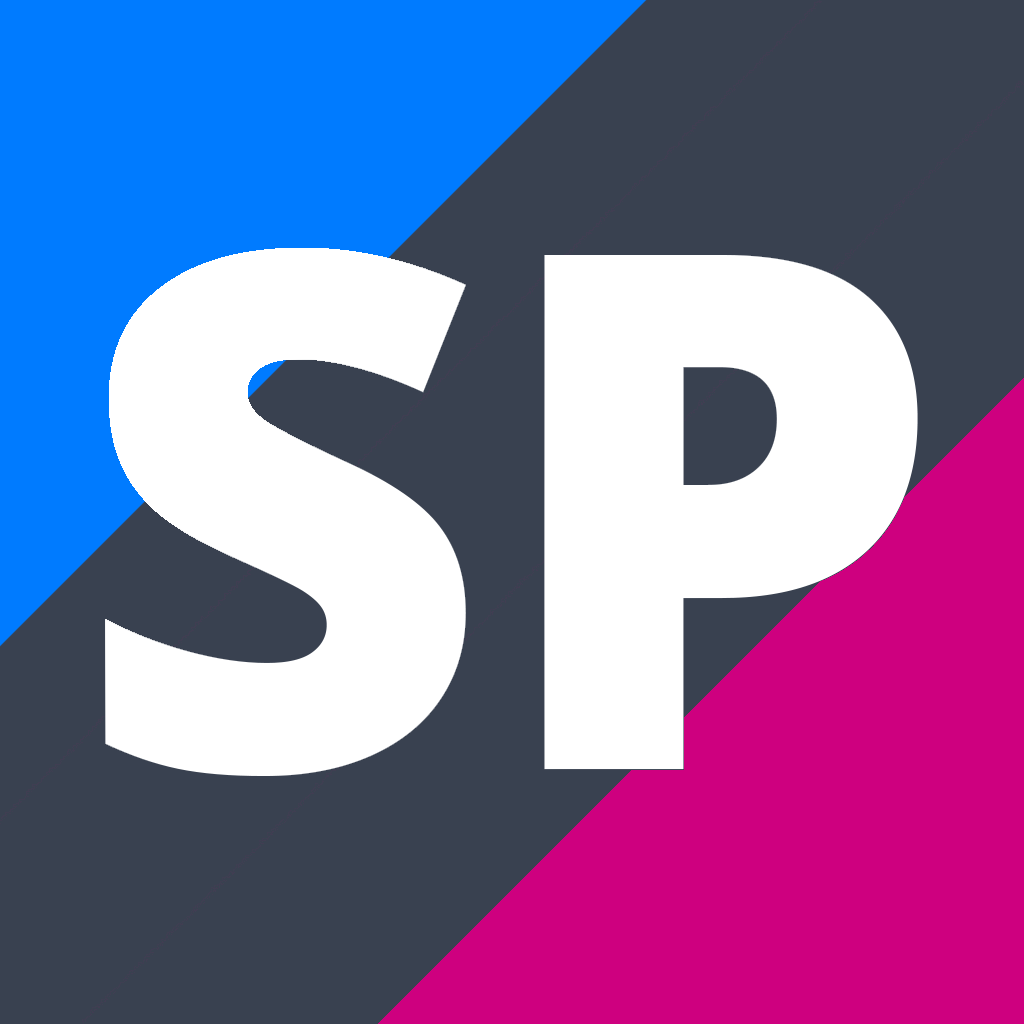 Level 2 Materials Technology
L2MTEC01
Course Description
Teacher in Charge: 27960510
Recommended Prior Learning
Advantageous to have done Level 1 Materials Technology.
---
This course explores the development of conceptual designs that become a reality using a range of materials, such as wood, plastic and metal. The design process is also used, which involves research, justification and evaluation of work. All necessary steps which allow the development of a product to occur:
Term 1: You will be required to undertake testing and trialling to demonstrate your skills in the practical workshop, demonstrating your ability to implement practical techniques and work independently.
Term 2: You will be required to design a product to a teacher given brief demonstrating your own design ideas and carrying the process through to a final conceptual design. Make functional models and a scale model of your design ideas and explain how modelling supports the designer to create a successful outcome.
Term 3: You will build and construct a prototype to a high quality finish using a range of materials. Create working drawings to help you build your design; select the best materials, tools and techniques to make it from
---
Learning Areas:
Pathway
Career Pathways
Chemist, Architectural Technician, Heavy Truck Driver, Chemical Engineer, Metal Worker, Mechanical Engineer, Buyer, Textile Process Operator, Conservator, Crane Operator, Medical Imaging Technologist, Plasterer, Fencer, Purchasing/Supply Officer, Recycler/Dismantler, Roofer, Signmaker
Course Costs and Equipment
Laptop, Pens and pencils and $120.00 to cover the cost of multi-materials.
---