Whangaparaoa College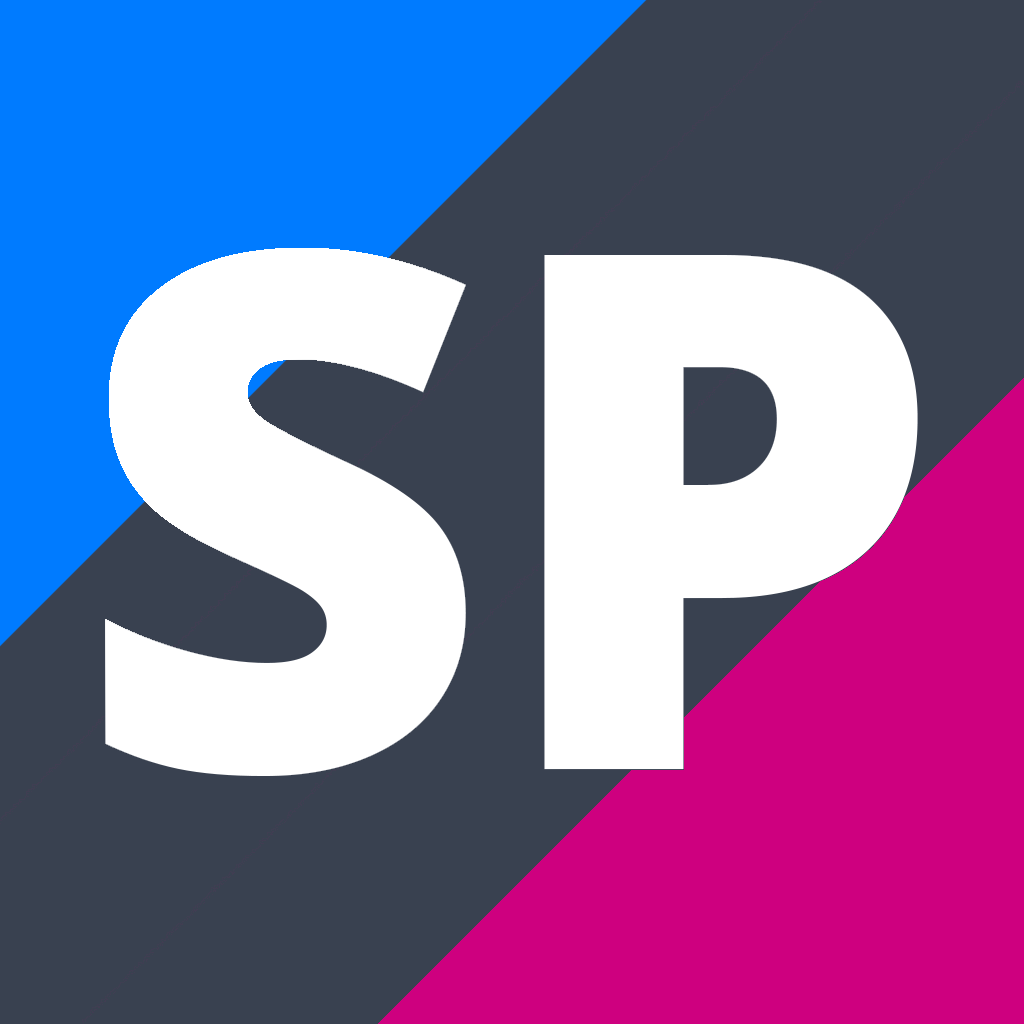 Level 2 Space Science
L2SPSC01
Course Description
Teacher in Charge: 27960503
Recommended Prior Learning
None
---
This course is for those learners that are interested in Earth and Space Science, especially how humans can explore our solar system and investigate the rest of the universe. The overarching focus of the course is to learn about the formation of our solar system and how scientists go about detecting whether the conditions for life exist on other planets, and if so, what that life may be. This course can help develop understanding of the Level 3 Earth and Space Science course which is a good 3rd subject choice for university entrance.
---
Learning Areas:
Pathway
Level 3 Earth and Space Science
Career Pathways
Aeronautical Engineer, Air Force Officer, Urban/Regional Planner, Interior Designer, Industrial Designer, Storeperson, Plastics Worker, Landscape Architect, Fire Engineer, Agricultural/Horticultural Scientist, Agricultural Technician, Agricultural/Horticultural Consultant, Air Force Aviator, Aircraft Maintenance Engineer, Anaesthetic Technician, Marine Biologist, Microbiologist, Biochemist, Metal Worker
Course Costs and Equipment
$30 Workbook, Revision guides and field trip to StarDome Observatory.
2B8 hardcover notebook recommended for each learner.
Field trip to Auckland Stardome Observatory will have an additional cost. This will be advised when trip details are finalised and sent to parents from the Schoolbridge platform. Field trip costs are to be paid via the Kindo app. In 2023 this fee was $50.
---