Whangaparaoa College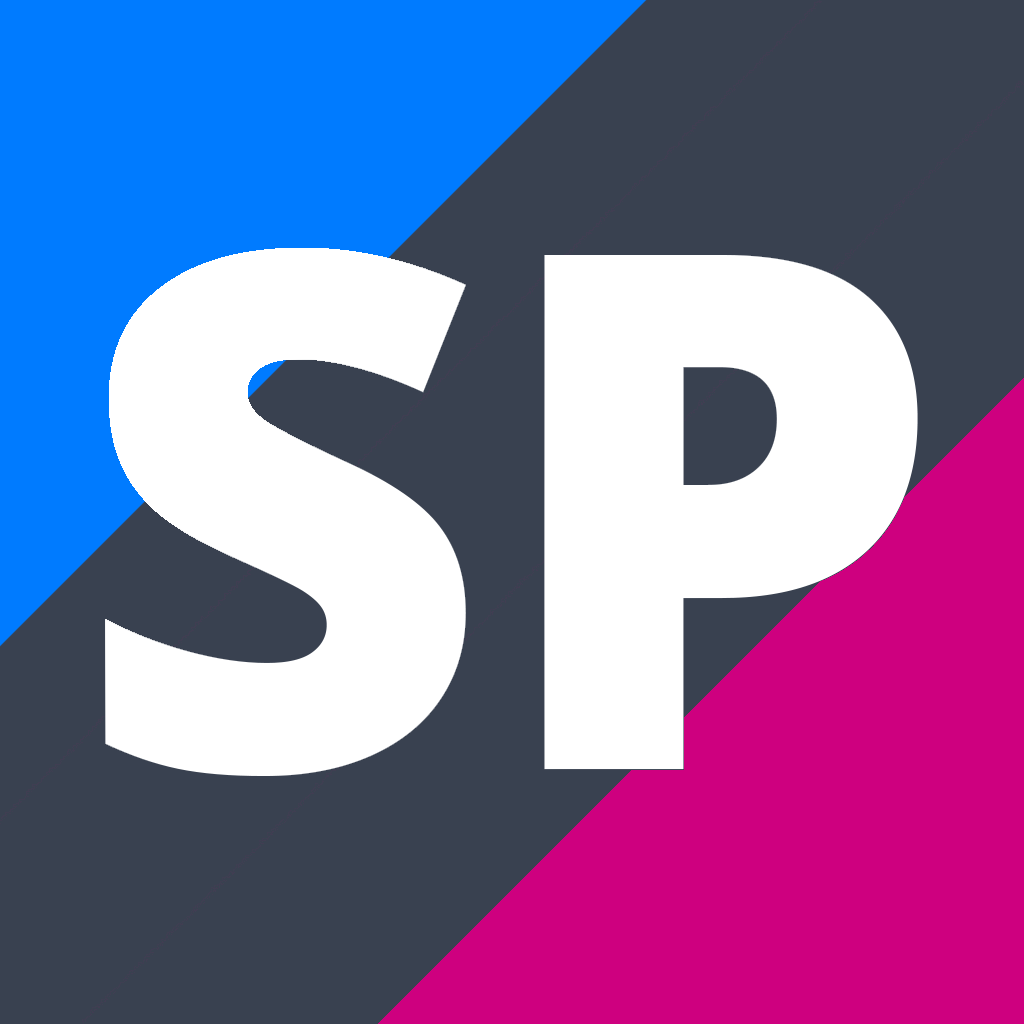 Level 2 Visual Arts Design
L2VADS01
Course Description
Teacher in Charge: 27960447
Recommended Prior Learning
No pre-requisites are required however it is helpful to have Level 1 Visual Art. Photoshop skills would be
beneficial.
---
This course focuses on the graphic design elements of visual arts design. Using a selected brief, learners will investigate projects such as creating logos, posters, brochures, vinyl or CD covers, webpage designs and magazine page layouts using mainly Adobe (Photoshop, Illustrator) software. References to contemporary artist models are an essential part of the course. Work from one internally assessed Achievement Standards contributes to the end of year External which is a two board folio submission.
Topics Covered:
Compulsory Internal AS/US
- Develop ideas in a related series of drawings appropriate to established painting practice.
External AS
- Produce a systematic body of work that shows understanding of art making conventions and ideas within design.
---
Learning Areas:
Pathway
Career Pathways
Animator/Digital Artist, Mining Engineer, Diversional and Recreational Therapist, Advertising Specialist, Copywriter, Sales and Marketing Manager, Aeronautical Engineer, Mechanical Engineering Technician, Business Analyst, Software Developer, Patternmaker, Statistician, Architect, Architectural Technician, Art Director (Film, Television or Stage), Artist, Film and Video Editor, Sound Technician, Electronics Engineer, Glazier
Course Costs and Equipment
● $120
● Includes a Level 2 Design art pack
● Trip fee or artist presentation
● In class art materials over and above the art pack
● Provided resource sheets
● Printing of final folio works on designated visual arts printers
● Personal Laptop with Adobe software is essential. Photoshop can be purchased or leased online
on a monthly basis from Adobe for about $23 per month under a student licence.
Additional personal printing tab will be required. This will be essential as this is a print design course.
---