Whangaparaoa College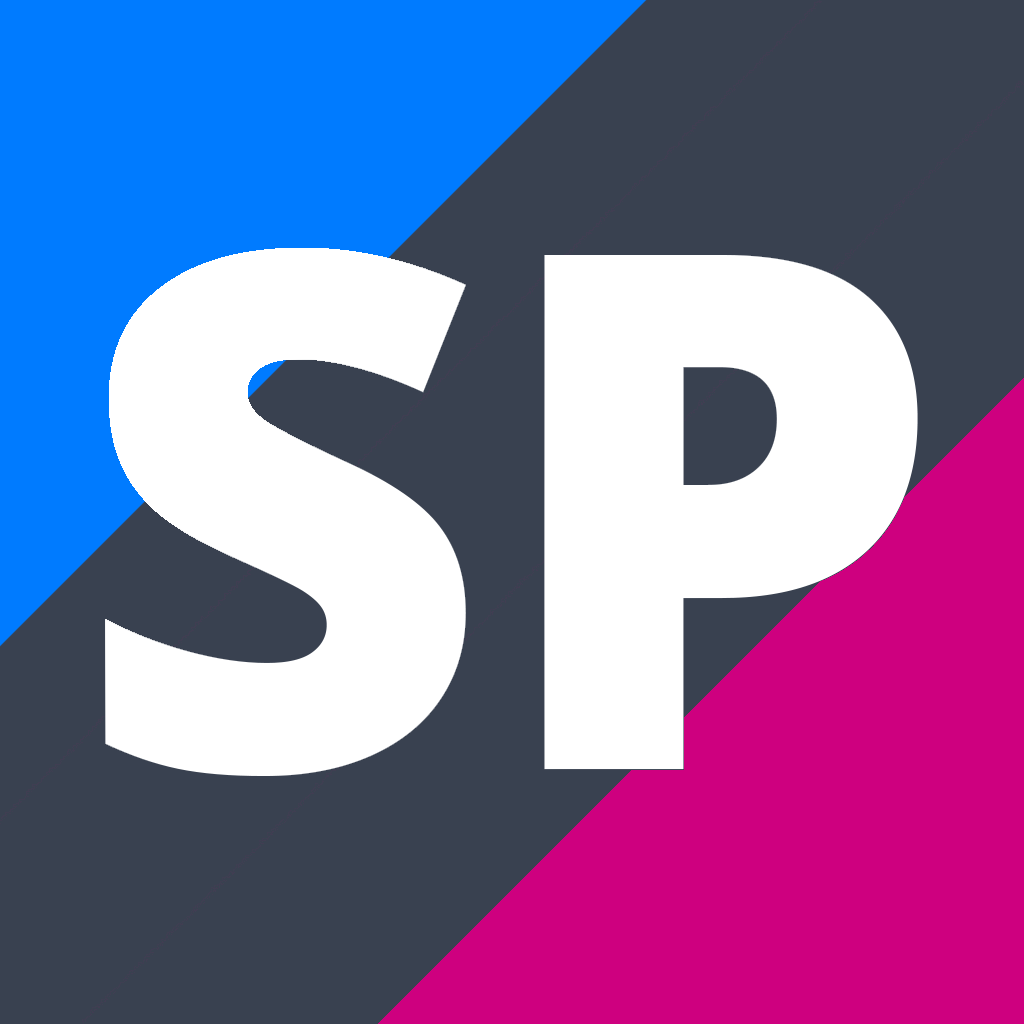 Level 3 Building and Construction
L3BCON01
Course Description
Teacher in Charge: 27960510
Recommended Prior Learning
L2 Bcon or Mtec advantageous
---
The Level 3 BCON course will undertake one complex, involved and self -managed project over the whole school year.
During the course, there are also skills in communication, literacy, maths, quality standards, workshop procedures, freehand sketching, job specifications, health and safety. * Please note this is a Unit Standard course resulting in Achieved or Not Achieved grades. This course is advantageous for those wanting to enter the trades.
Learners will:
Three Unit Standards below (with a maximum of 19 Level 3 credits available)
Tools Equipment & Machinery,
Measure & Calculate,
Undertake A Stage 3 BCATS Project. A Stage 3 BCATS project is one undertaken in a BCATS environment under limited supervision, using a broad range of tools, equipment, machinery and materials, and involving a range of standard processes.
---
Learning Areas:
Career Pathways
Boat Builder, Building Contractor, Building and Construction Manager, Cabinet Maker, Carpenter, Coachbuilder/Trimmer, Furniture Finisher, Joiner
Course Costs and Equipment
$ 160 to cover cost of construction materials. Learners will need to purchase a set of Builders pencils, pens and pencil case.
---