Whangaparaoa College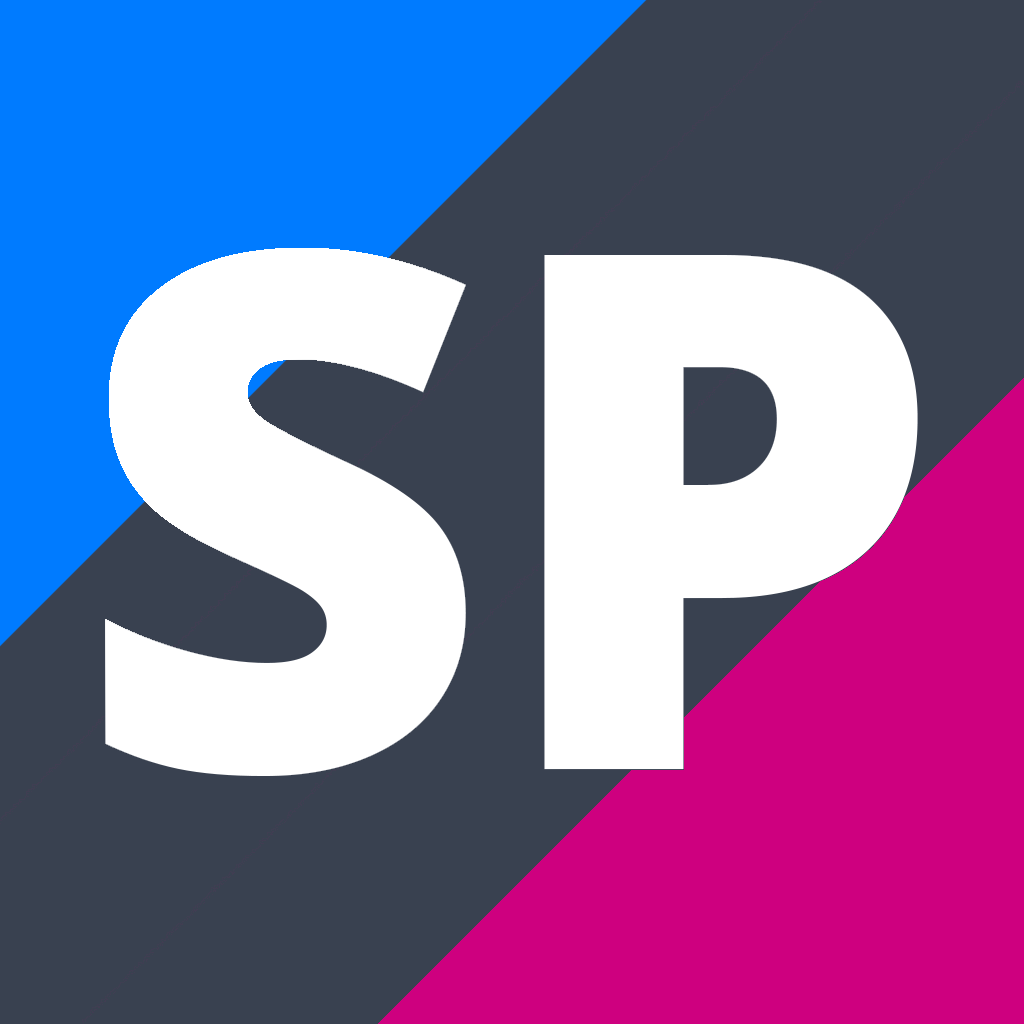 Level 3 Business Studies
L3BUST01
Course Description
Teacher in Charge: 27960558
During Level 3 learners will research, plan and carry out a business that has an innovative and sustainable focus. This business will be run for several months and learners will do this with consultation from industry professionals and the Young Enterprise Scheme.
Topics Covered:
- Develop a marketing plan for a new or existing product.
- Carry out, with consultation, an innovative and sustainable business activity.
---
Learning Areas:
Career Pathways
Sales Representative, Accountant, Auditor, Finance Manager, Receptionist, Advertising Specialist, Sales and Marketing Manager, Agricultural/Horticultural Consultant, Retail Manager, Insurance Loss Adjuster, Bank Worker, Farmer/Farm Manager, Property Manager, Buyer, Contact Centre Worker, Motor Vehicle Salesperson, Managing Director/Chief Executive, Insurance Claims Officer, Communications Professional, Event Manager
Course Costs and Equipment
$35 Young Enterprise Scheme and i-qualify website (an online business tool)
$30 travel fees to participate in the Young Enterprise Scheme with other Auckland schools.
(subject to change based on petrol prices, or YES fees changing)
---