Whangaparaoa College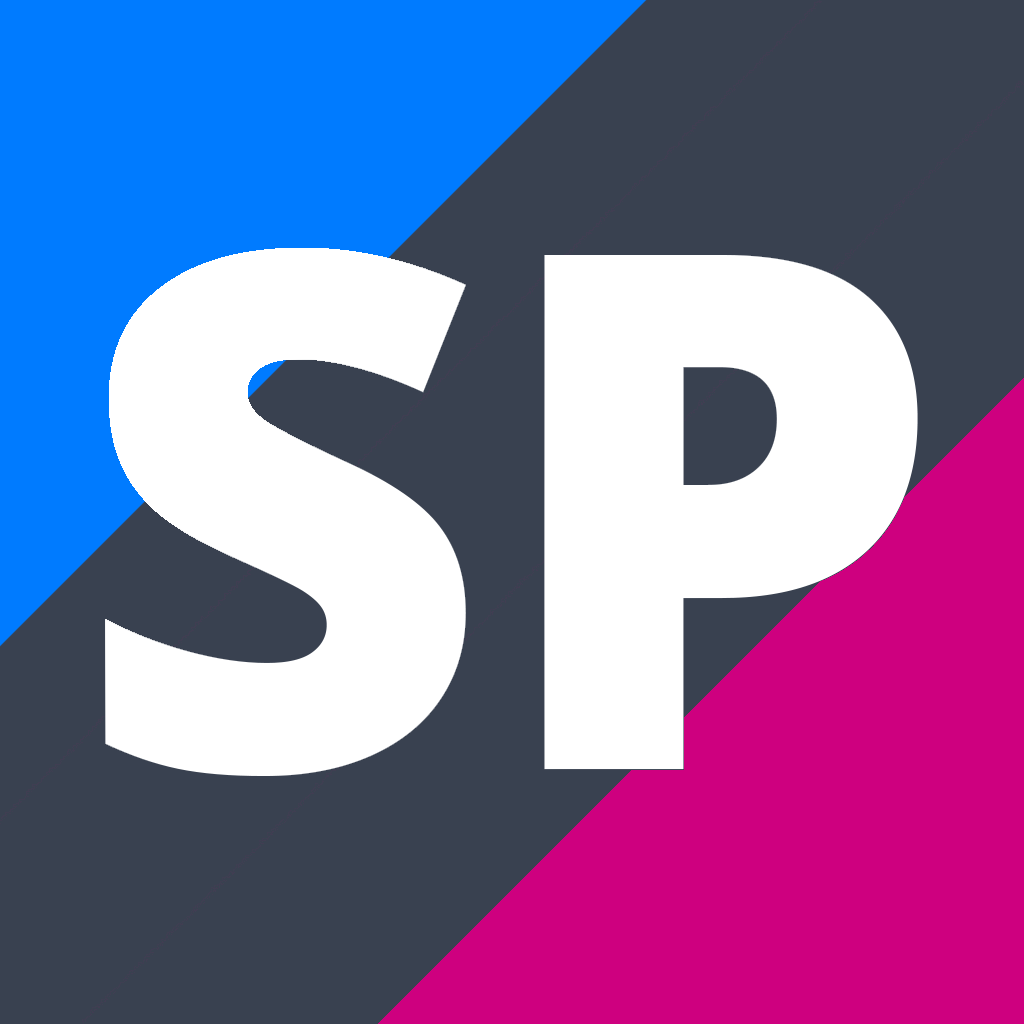 Level 3 Earth and Space Science
L3ESSC01
Course Description
Teacher in Charge: 27960469
Recommended Prior Learning
None
---
This course focuses on the Science behind global climate and the challenges currently faced by all species as a result of human action (and inaction) to climate change. The focus of level three is mostly on Earth Science components such as how we know the climate has changed from pre industrial times, factors influencing climate change, investigations related to increased carbon emissions and how human actions (or inaction) affects the natural cycles in the ocean (aspects of oceanography) and atmosphere (aspects of meteorology). For learners who completed L2SPSC (Space Science) and are interested in that content the L3ESSC course offers some internal assessment with a Space theme (12 to 16 credits all internally assessed).
Learners entering this course need to have good time management skills and be able to work independently on research and media production tasks (writing articles and making video presentations). The maximum number of credits learners should be attaining in this course is 16. The minimum to ensure that the learner obtains NCEA L3 is 12 credits (3 standards). It is relatively easy to obtain endorsement in this course by completing one external standard, usually ocean systems (AS91413) in addition to three internal assessments.
---
Course Overview
Term 1
Introductory teaching and learning for geological, hydrological and meteorological systems.
AS91411 - Socio-scientific Issue.
AS91410 - Investigation setup
Term 2
AS91410 - Investigation data gathering
AS91415 - Aspect of Astronomy - Life on other planets/moons in the solar system.
Term 3
AS91410 - Investigation final write up
AS91412 - Dating a geological event - Chicxulub impactor event.
Optional AS91413 - Ocean systems.
Term 4
AS91412 - Dating a geological event - Chicxulub impactor event.
Optional AS91413 - Ocean systems.
Learning Areas:
Career Pathways
Meteorologist, Civil Engineer, Geologist, Zoologist, Marine Biologist, Diver, Environmental Scientist, Ranger, Aeronautical Engineer, Urban/Regional Planner, Landscape Architect, Fire Engineer
Course Costs and Equipment
Field Trip to University of Auckland Discovery Centre at the Leigh Marine Laboratory will have an additional cost. This will be advised when trip details are finalised and sent to parents from the Schoolbridge platform. Field trip costs are to be paid via the Kindo app. In 2023 this fee was $30.
If a learner wishes to sit an external exam there is an optional course workbook available to assist in preparation for this ($22 additional cost if requested).
---