Whangaparaoa College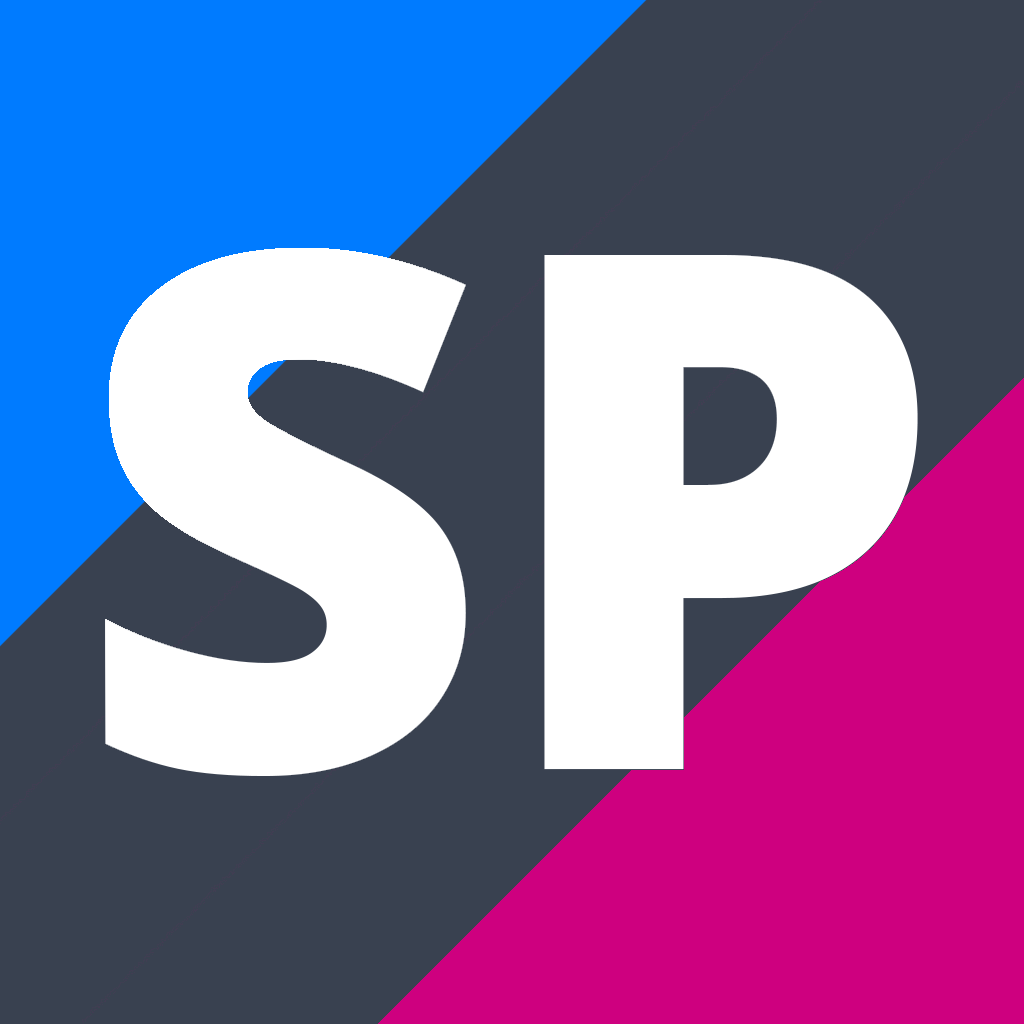 Level 3 Māori Performing Arts
L3MAPA01
Course Description
Teacher in Charge:
Recommended Prior Learning
L2 MAPA
---
Maori performing arts is a FOUR period a week course (Full year) that explores Te Ao Haka (The haka world).
As well as an expectation to explore Kapa Haka as a performing art, learners will also be expected to learn and perform a kapa haka bracket at competitive level, explore different kapa groups and significant people who have had an impact on Maori performing arts in the past and currently.
There are theory elements to this course, and it also is a UE approved subject.
Topics Covered:
- Reflect on a personal learning journey in a discipline of Te Ao Haka.
- Perform 3 categories within a discipline of Te Ao Haka.
- Perform two Te Ao Haka disciplines.
---
Course Overview
Term 1
Te Ao Haka- The Haka World.
Exploring key elements and people of te ao haka.

Waiata compositions and actions
Polyfest set from previous years. (Not including year 10s and internationals)
Term 2
Waiata compositions and actions
Matariki festival performance
Term 3
Waiata compositions and actions
Te Ahurea performance (competitive comp)
Term 4
Waiata compositions and actions
Polyfest prep for the following year.
Learning Areas:
Career Pathways
Animator/Digital Artist, Actor, Copywriter, Anaesthetist, Archivist, Art Director (Film, Television or Stage), Historian, Artistic Director, Film and Video Editor, Barrister, Audiologist/Audiometrist, Author, Dancer, Tattoo Artist, Midwife, Urban/Regional Planner, Elected Government Representative, Psychologist, Journalist, Graphic Designer
Course Costs and Equipment
$50- Wananga kapa haka, festivals and trips.
---