Whangaparaoa College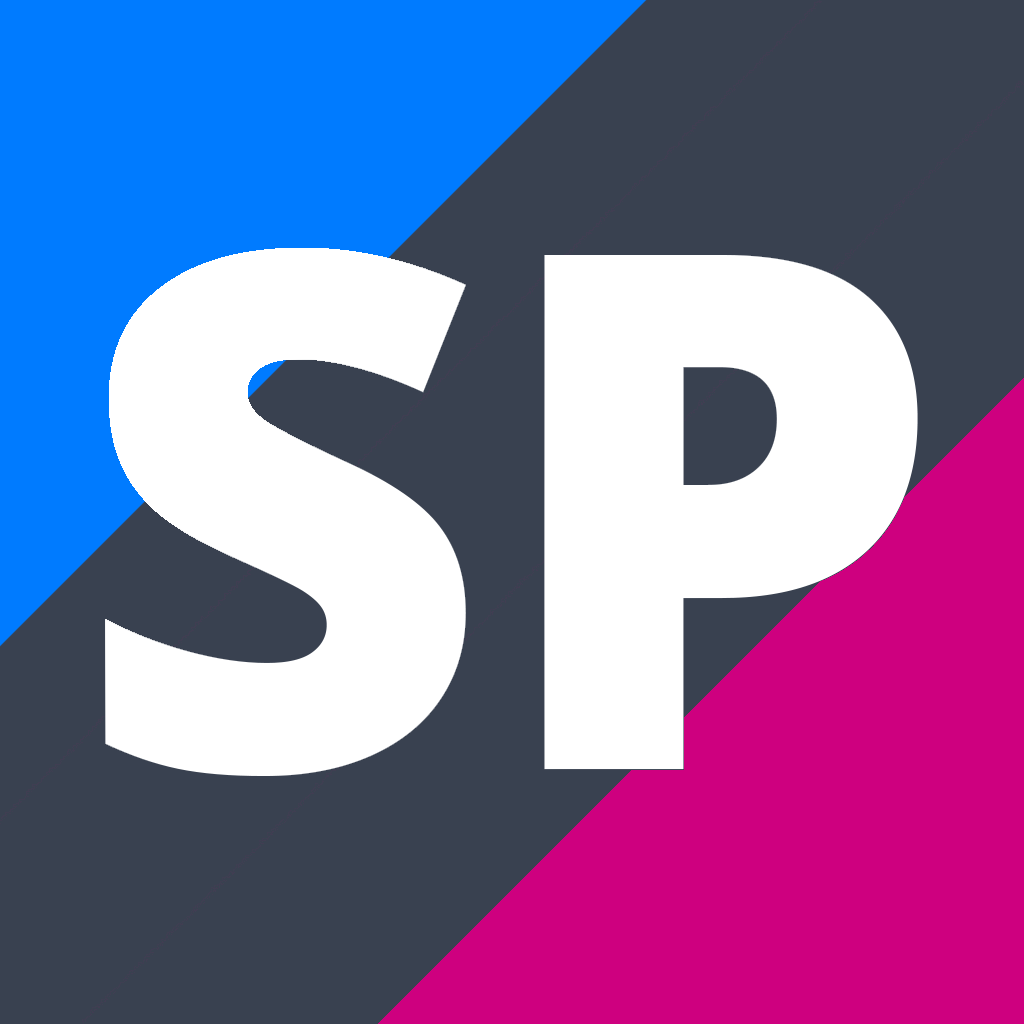 Level 3 Visual Arts Design
L3VADS01
Course Description
Teacher in Charge: 27960447
Recommended Prior Learning
A minimum of 8 credits at Level 2 Print Design.
---
This course builds on the print design strengths developed during Level 2. Learners select their own brief and study the working methods of current graphic designers. This knowledge is used to research and create drawing studies for a promotional and marketing campaign for their final three board External folio submission. An element of product design related to individual design briefs is included in the course.
Topics Covered:
Compulsory Internal AS/US
- Systematically clarify ideas using drawing informed by established design practice.
Optional AS/US
- Use drawing to demonstrate understanding of conventions appropriate to design.
External AS
- Produce a systematic body of work that integrates conventions and regenerates ideas within design practice.
---
Learning Areas:
Career Pathways
Animator/Digital Artist, Mining Engineer, Diversional and Recreational Therapist, Advertising Specialist, Copywriter, Sales and Marketing Manager, Aeronautical Engineer, Mechanical Engineering Technician, Business Analyst, Software Developer, Patternmaker, Statistician, Architect, Architectural Technician, Art Director (Film, Television or Stage), Artist, Film and Video Editor, Sound Technician, Electronics Engineer, Glazier
Course Costs and Equipment
● $140
● Includes a Level 3 design art pack
● Trip fee or artist presentation
● In class art materials over and above the art pack
● Provided resource sheet.
● Printing of final folio work on designated Visual arts printers
● Personal Laptop with Adobe CC is COMPULSORY.
● Additional personal printing tab will be required. This will be essential as this is a print design
course.
---