Whangaparaoa College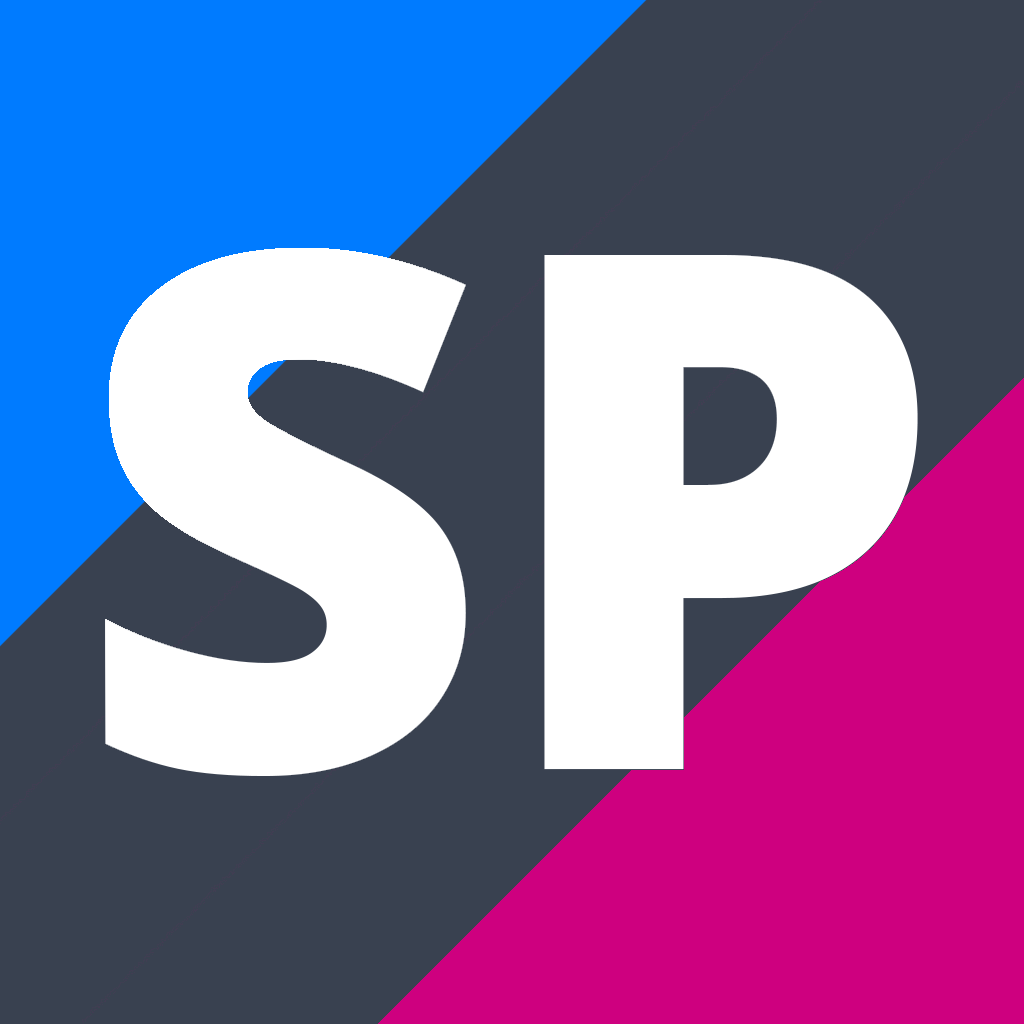 Senior Online Learning Course
SNROLC
Course Description
Teacher in Charge: 33017450
Please include in your exemption request which of the courses in the link below you would like to do as an Online Learning Course
If there is an option that is not offered by our school then it may be possible for you to take it through the Online Learning Community, please see the link below for the possibilities:
https://docs.google.com/document/d/1_Hqplvfz5IeZ9HoWrEb731a5JULm-KQBW2e4pXezvYw/edit?usp=sharing
The Online Learning Community (OLC) is highly successful community of New Zealand Secondary Schools, from across New Zealand, who reciprocate to provide quality teaching and learning opportunities for their students in the an online environment.
Affiliated schools can offer their students a wide range of curriculum areas, courses and subjects, all based on the New Zealand Curriulum and NCEA qualifications.
The OLC belongs to a larger New Zealand online learning community - the Virtual Learning Network (VLN) - which gives schools access to over 100 courses, enabling them to more successfully meet the learning needs of their students.
Prerequisities
For learners to be considered they must:
- have an outstanding work ethic and demonstrate a high level of personal responsibility.
- must demonstrate excellent self-management skills
- must be disciplined and committed to all online learning requirements, including having a high attendance to school
- must have a suitable device to enable them to engage with learning
https://olc.school.nz/
---
Learning Areas:
Detailed Course Outline
Course Costs and Equipment
Will differ depending on the course selected, learners may be expected to purchase textbooks or workbooks in order to fully participate in the learning.
Must have a working device and charger to be brought each day.
---