Whangaparaoa College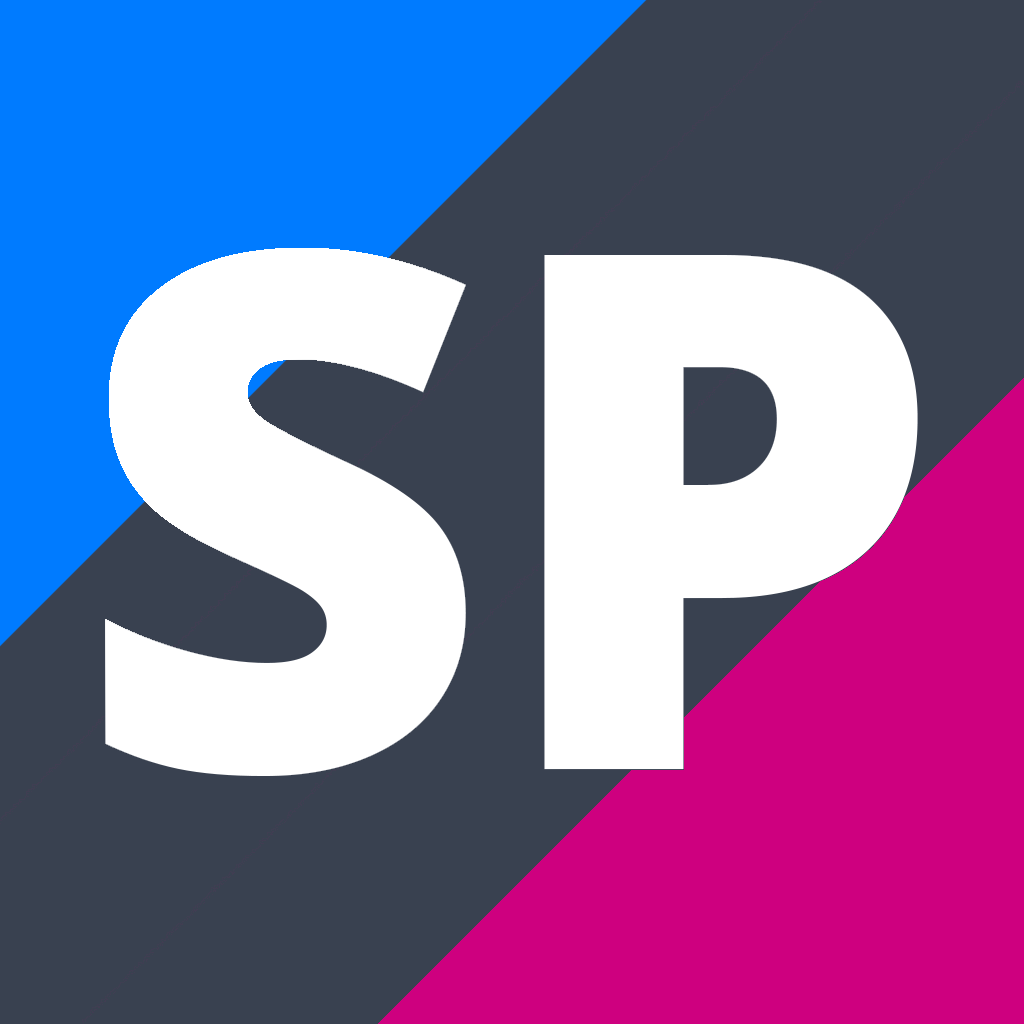 Level 1 General Science
L1SCIE01
Course Description
Teacher in Charge: 27960469
Recommended Prior Learning
Preferably completing the Year 10 Science course at Whangaparāoa College.
---
A full year course for learners that are interested in a broad background in all four key areas of Science - Biology, Chemistry, Physics and Earth Science. There are 7 topics covered across the year…
➔ Biology - Pathogens (Microbes and the Immune system) and Genetics (DNA, inheritance and applications of genetics - NCEA AS92022 5cr E).
➔ Chemistry - Rates of Chemical Reaction (Atoms, Ions and Reactivity) and Rockets (Carbon Chemistry)
➔ Physics - Journeys (Mechanics) and Floodlights (Electricity)- - NCEA AS92045 5cr I).
➔ Earth Science - Rangitoto vs Whakaari (Tectonic processes)
Each topic has an assessment that exposes learners to different assessment techniques used in the Level 2 and 3 Science courses (Bio, Chem, Phys, ESS). Learners are expected to complete ALL in course assessments. Some topics develop assessment skills that can be used to complete Level 1 NCEA assessment during the assessment weeks in each term (AS91921 5cr I).
---
Learning Areas:
Assessment Information
Please note that the standard credit totals displayed below as well as the standard descriptions are subject to change before the start of 2024 due to the upcoming NCEA Level 1 changes.
Education Perfect ($15) and SciPAD Big Ideas Book 3 workbook ($25).
This subject may include a Field trip to Rangitoto Island which will have an additional cost. This will be advised if and when trip details are finalised and sent to parents from the Schoolbridge platform. Field trip costs are to be paid via the Kindo app. In 2023 this fee was $72.