Whangaparaoa College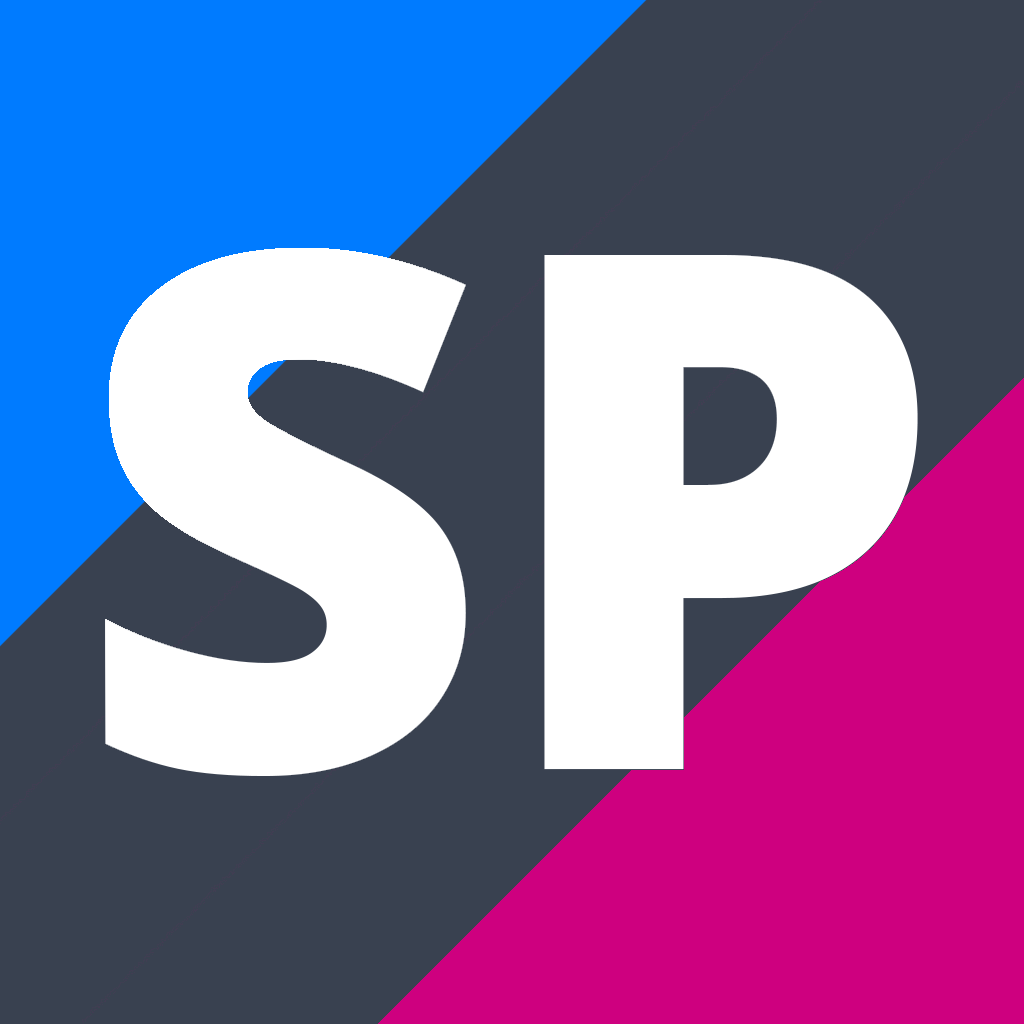 Year 9 Food and Textiles Technology
9FOCL
Course Description
Teacher in Charge: 27960418
Recommended Prior Learning
None
---
This is a practical based course aimed at learners wishing to explore and experience basic fundamentals of Food & Fabrics. One term will be Food and the next term will be Textiles.
Learners will:
In Food:
- learn the basics of nutrition
- develop a creative and healthy pie,
- testing and trialling their ideas to come up with a unique solution.
In Textiles:
- sew a hoodie by following a commercial pattern
- create an original design to be applied to their completed hoodie
- learn the art of screen printing to print their design on their hoodie
---
Learning Areas:
Assessment Information
Undertake brief development to address a need or opportunity